Retail Assistant - Gifting
Vacancy Type - Fixed term 12 months

Hours of Work - Full Time (includes an alternative weekend rota)

Location: Cambridge (Great Shelford)
Closing Date: 20th November 2021
Job Ref: 123456
Description
What's the role about?
As a seasonal retailer, our goods are constantly changing and evolving month by month. Our growing gifting team are constantly improving the options available instore. We are looking for a new member of the team to aide us over the next 12 months to accomodate for expected growth.
There is an opportunity that this role may become permanant, but the focus will be on making short term improvements and aiding the overall team to achieve this.
Ideal candidates will have a positive attitude to working with both customers and other staff members to maintain the level of quality that Scotsdales is known for.


What you'll be doing
You will be responsible for ensuring goods are appealingly displayed and the working area kept clean and tidy. You will be confident with customers and offer guidance and advice and look for making additional sales. Your duties will also include coordinating stock deliveries, stock handling and pricing.
This is an amazing opportunity to use your natural flair and show a positive attitude as you will find yourself working across the store including till cover (when required).


Who we're looking for
Demonstrating a high level of customer service, being proactive and flexible within your working day are all the things we look for in Scotsdales people.


How to apply:
To apply for this role, please use our online application form below.


Additional Information:
We occasionally close vacancies early in the event that we receive a high volume of applications. Therefore we recommend you apply as soon as possible.
Benefits for working at Scotsdales include:
Flexible working whenever possible
Free parking at all locations
25% staff discount upon conclusion of probation period


Free uniform and onsite clothing supplied


Opportunities for personal training and development whenever possible
Substantial pension scheme of up to 5% basic salary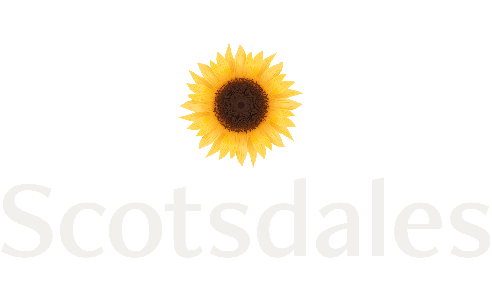 Scotsdales Garden Centre
Cambridge Road
Great Shelford
CB22 5JT
---
Requirements: x number of years retail experience, customer servcie experience, etc.
Additional Information
Closing Date: 20th November 2021


To apply for this vacancy please use our online form below.
We only accept on-line applications. If you require a reasonable adjustment or other assistance to participate in the recruitment process, for example due to disability, please contact the Recruitment Team via recruitment@scotsdales.com


Equal Opportunities Statement
Scotsdales Garden Centre celebrates diversity and is committed to creating a fair and equal society, free from discrimination.


Please note we reserve the right to close this advert early and therefore we encourage you to apply for this position early.
To apply for this role, please use our online application form below
Why should you work at Scotsdales?
Need further assistance?
How do I set up Scotsdales job alerts?

If you're interested in working with Scotsdales then we want to keep in touch with you.

Please click the link below to be taken to our job alerts form and select the appropriate areas of interest for you. 

Link here

Can I apply for more than one role?

Yes.

We want the best people to work with us at Scotsdales and would rather appropriate candidates applied for all applicable roles to maximise your opportunity to join the Scotsdales team.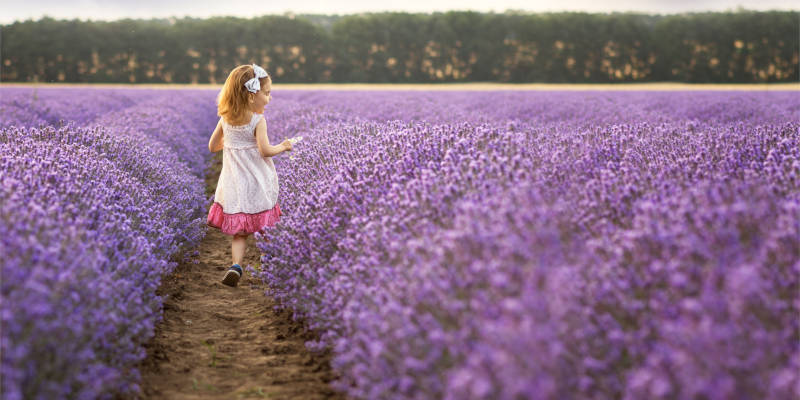 Our Vision

"We are passionate about plants and 100% committed to sourcing and supplying the healthiest, happiest plants we can."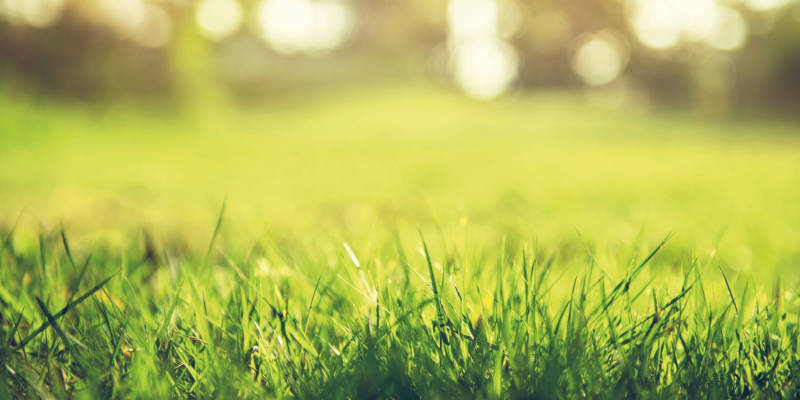 Our Mission

"We will always prioritise to our local growers first for our stock requirements."