Welcome to Scotsdales Garden Centres
True to our roots as a nursery, Scotsdales at Fordham offers an amazing selection of indoor and outdoor plants.
We are a family run collection of local garden centres in the Cambridge area. Gardening is our passion and we welcome keen and novice gardeners alike into our stores with a promise that you will always find the highest quality products, the happiest healthiest plants and passionate knowledgeable staff on hand to offer assistance no matter the question.
Great Shelford
Monday - Tuesday 09:00 am – 18:00 pm
Wednesday - Thursday 09:00 am – 19:00 pm
Friday - Saturday 09:00 am – 18:00 pm
*Sunday 10:00 am – 16:30 pm

*The store opens at 10am on Sunday for browsing only.
The check outs do not open until 10:30am

Scotsdales Garden Centre, Cambridge Road, Great Shelford, Cambridgeshire, CB22 5JT

T: 01223 842777.



Looking for something in particular?
We have a wide range of products available to buy and view on our website, try using our search bar above to see if we stock the items you're looking for.
If you still can't find what you need, then please contact us on 01223 842777 to speak with our friendly team today.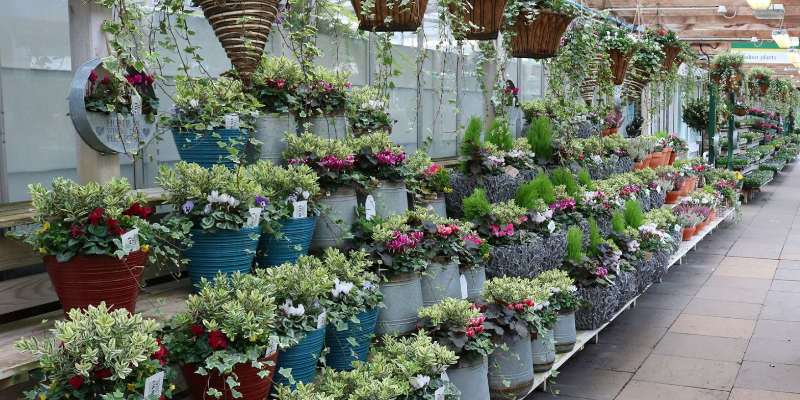 Our Vision

"We are passionate about plants and 100% committed to sourcing and supplying the healthiest, happiest plants we can."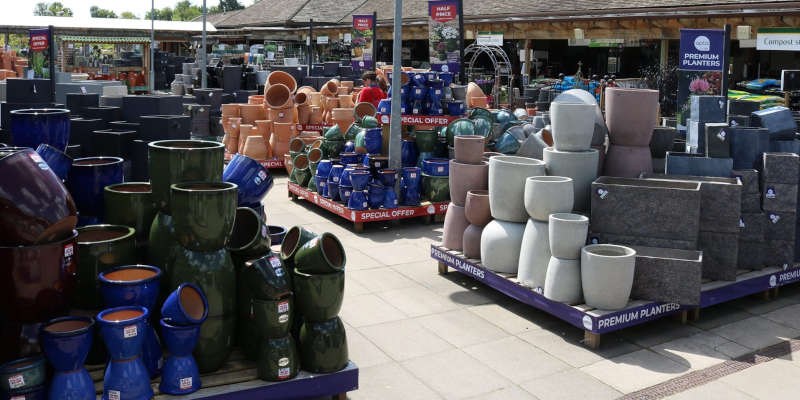 Our Mission

"We will always prioritise to our local growers first for our stock requirements."