Welcome to Scotsdales Garden Centres

Here at Scotsdales, we're proud that we started our story as one of the UK's very first garden centres – over 50 years ago. Since then we've grown into one of the country's most trusted garden centres for our knowledge and product lines and now comprise of three unique stores in the Cambridge area.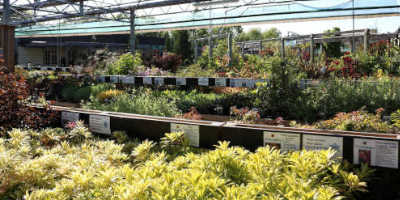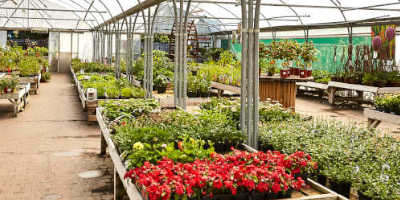 Fordham
Scotsdales Garden Centre, Market Street, Fordham, Ely, Cambridgeshire, CB7 5LQ
T: 01638 720455
Get Directions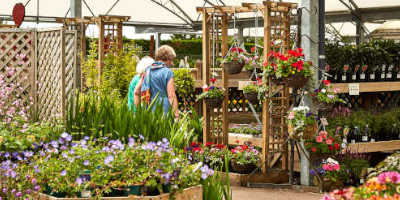 Each of our Scotsdales stores features a wide range of departments and display areas as well as our amazing Sunflower Cafes. For full details about each store or to find out how to locate them, please click on the appropriate links above, or call us on: 01223 842777 for further assistance.