Welcome to 'Your Scotsdales'
Your Scotsdales is a free to join membership programme, with benefits provided to our customers throughout the year. We also provide first look news for upcoming sales and new products lines as well as pre-booking for major events such as Santa's grotto.
Please be aware that due to Covid-19 we may be unable to honour some of the existing vouchers in circulation. Click here for more information.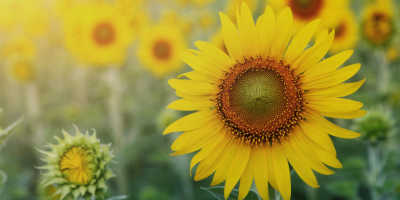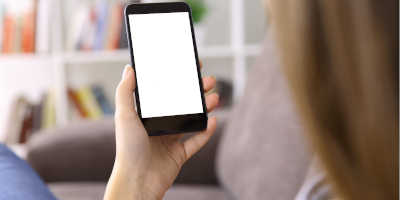 Contact us
Contact us about your loyalty card. If you've changed your personal details, lost your loyalty card or haven't received your vouchers then please get in touch here.
Click here to contact us