Scotsdales Garden Centre, Horningsea
We are a family run collection of local garden centres in the Cambridge area. Gardening is our passion and we welcome keen and novice gardeners alike into our stores with a promise that you will always find the highest quality products, the happiest healthiest plants and passionate knowledgeable staff on hand to offer assistance no matter the question.
Important Customer Notice regarding COVID-19
We have reopened our stores with revised opening times and restricted shopping rules to help keep our staff and customers safe.
All information regarding our re-opening plans can be found here.
Opening Hours


Monday: 8:30am - 17:00pm
Tuesday: 8:30am - 17:00pm
Wednesday: 8:30am - 17:00pm
Thursday: 8:30am - 17:00pm
Friday: 8:30am - 17:00pm
Saturday: 8:30am - 17:00pm
Sunday: 10am - 16:00pm
Contact Us

Scotsdales Garden Centre,
High Street,
Horningsea,
Cambridgeshire,
CB25 9JG


T: 01223 860320
E: enquiries@scotsdales.com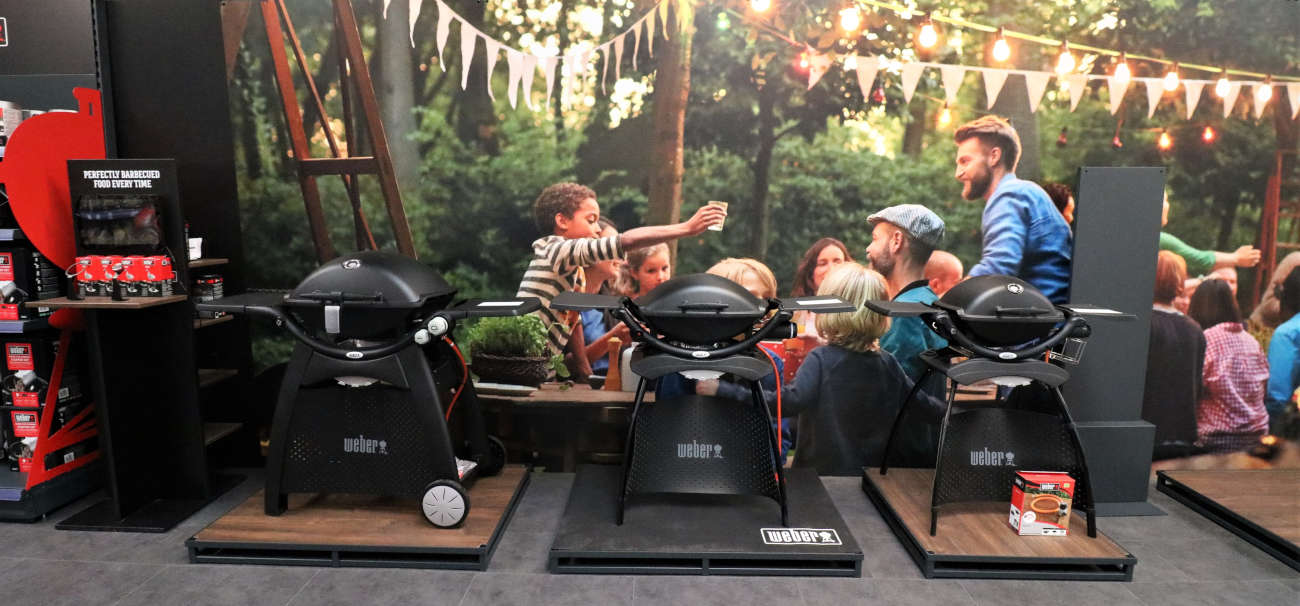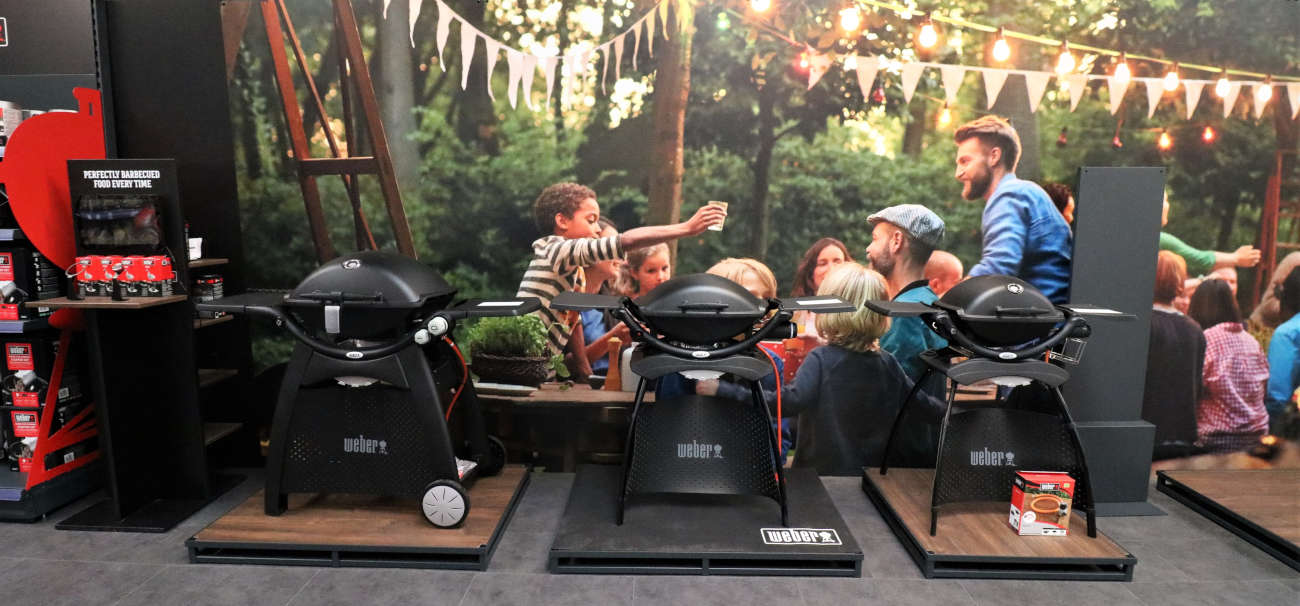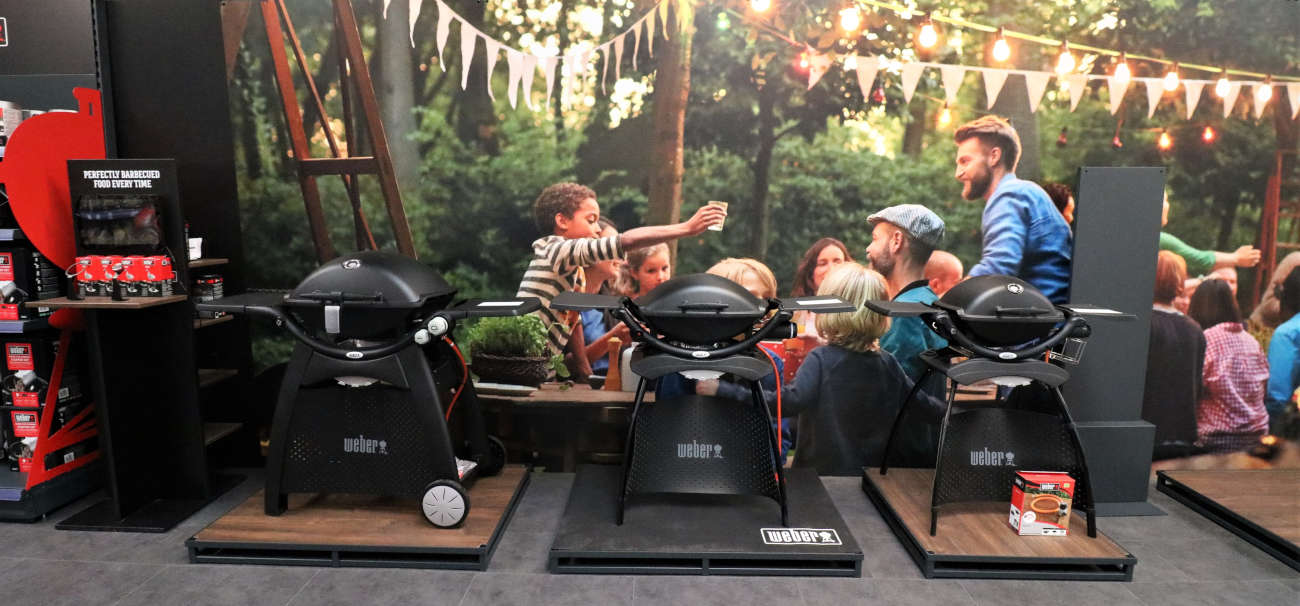 Weber World
Scotsdales Horningsea is an official Weber World store with exclusives ranges on offer.
Visit today to learn more.
Scotsdales Garden Centre, High Street, Horningsea, Cambridgeshire, CB25 9JG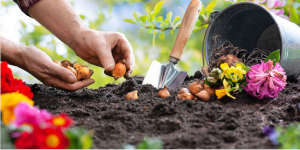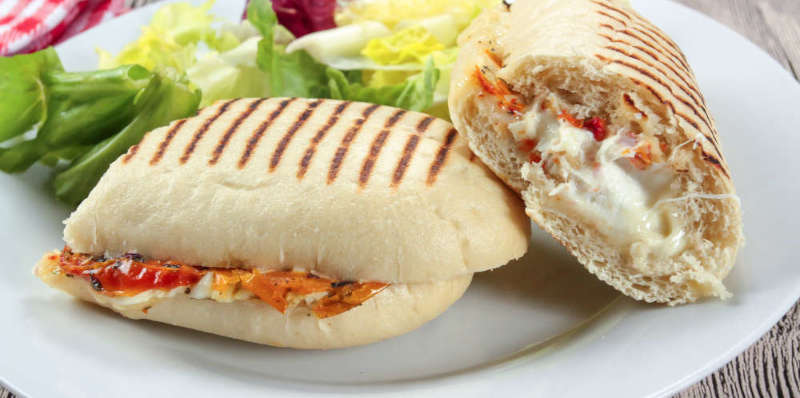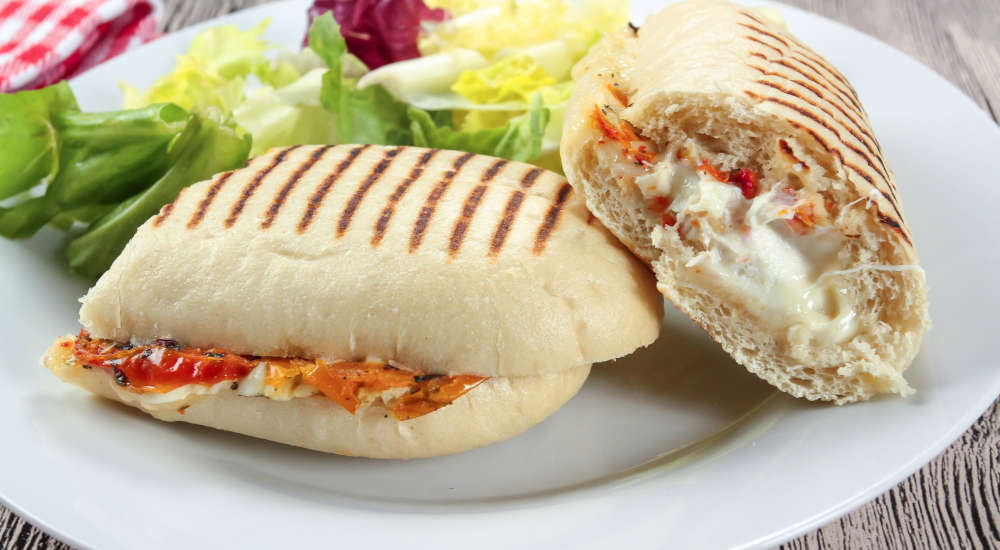 Sunflower Cafe

Please note that our Sunflower Cafe has now reopened under strict covid-19 guidelines.
Our cafe serves a combination of both hot and cold food, ready to eat or made to order.
We also offer a selection of cakes baked by our own staff to accompany hot teas and coffees.
We also cater for children with a unique menu.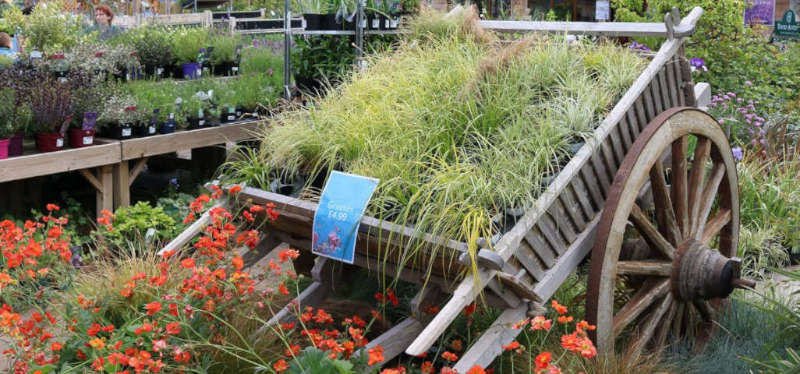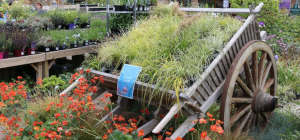 Reasons to visit us
Horningsea is the newest member of the Scotsdales family – a family friendly centre which we've been busily developing and improving since we took it over in 2013.
Just like Great Shelford and Fordham, Scotsdales at Horningsea has its very own bright and airy Sunflower Café that's recently been expanded into a larger space as well as a large seasonal section.
Pet lovers will marvel at the wonderful pet section too – whatever pet you have, we're pretty sure we've got something they'll love or that you need for them. Don't forget to bring your four legged friend(s) too as they're very welcome if on a lead.
Be sure to come and visit us soon and see what's new.
Looking for something in particular?
We have a wide range of products available to buy and view on our website, try using our search bar above to see if we stock the items you're looking for.
If you still can't find what you need, then please contact us on 01223 842777 to speak with our friendly team today.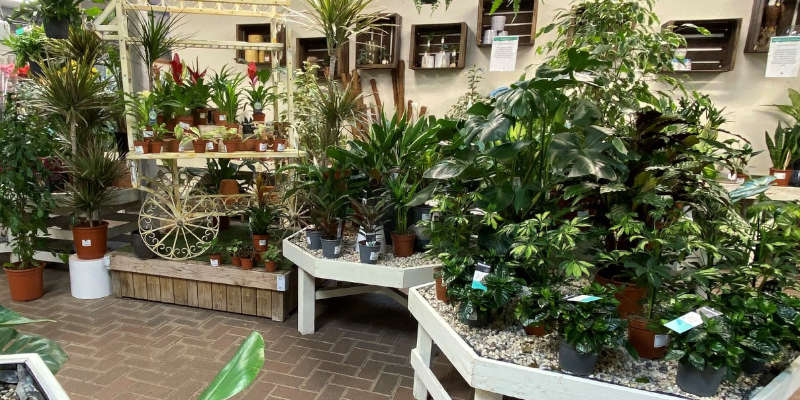 Our Vision

"We are passionate about plants and 100% committed to sourcing and supplying the healthiest, happiest plants we can."

Our Mission

"We will always prioritise to our local growers first for our stock requirements."