We are a family run collection of local garden centres in the Cambridge area. Gardening is our passion and we welcome keen and novice gardeners alike into our stores with a promise that you will always find the highest quality products, the happiest healthiest plants and passionate knowledgeable staff on hand to offer assistance no matter the question.
You can find items on our website in two ways – by searching for them using the box at the top of the page, or by browsing for them by category.

Searching
If you're using the search box, but you're not sure of the spelling of a particular product, you can assist the search by using the * key. (For example, if you're looking for a bench, but don't know how to spell it, you could type '*ben' into the search box. This would find anything beginning with the words 'Ben').
Once you've found what you're looking for, click the 'Add to basket' button. If you want several of the same item, you can change the quantity field before click 'Add to basket'. The system will then ask you if you want to 'Continue shopping' or 'Checkout'.
You can see what's in your basket at any time by clicking 'Show Basket' in the top right corner of your browser. To start the payment process, simply click 'Checkout'.

Checkout
Checking out is easy – just confirm the products you're ordering, then enter your address, followed by your payment details and you're done! If you'd like your purchases to be sent to a different address, please make sure that both the delivery and billing addresses are correct.

Secure
Don't forget, shopping on this site is completely secure. We don't store any payment details, and we will never share your details with anyone else.
We're always here to help, so if you have any questions, please call us on 01223 842777 or email esales@scotsdales.com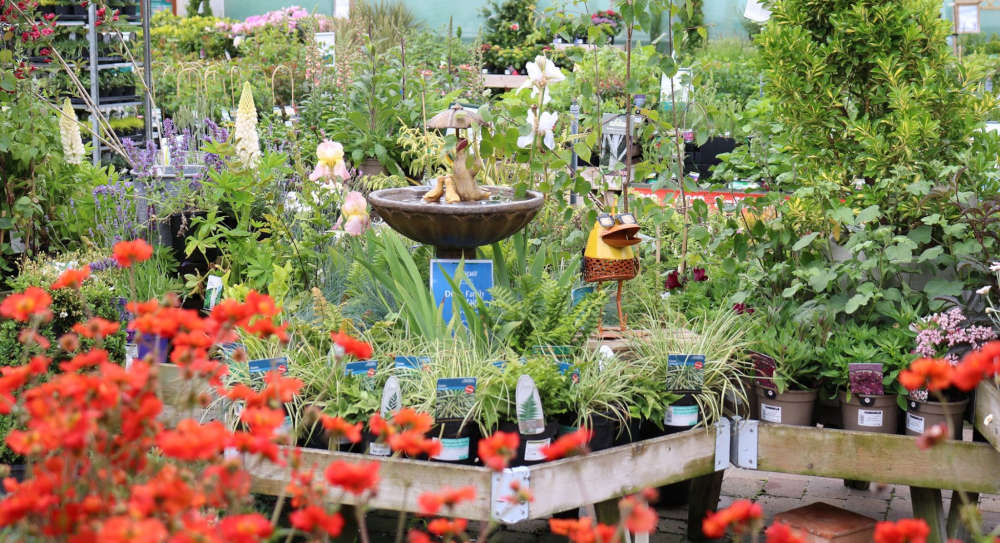 Reg Name: Scotsdales Nursery and Garden Centre Limited
Reg Office: Cambridge Road, Great Shelford, Cambridge, CB22 5JT
Company Registration Number: 820387
VAT Registration Number: 213 4159 96
Scotsdales Garden Centre, Cambridge Road, Great Shelford, Cambridge, CB22 5JT
T: 01223 842777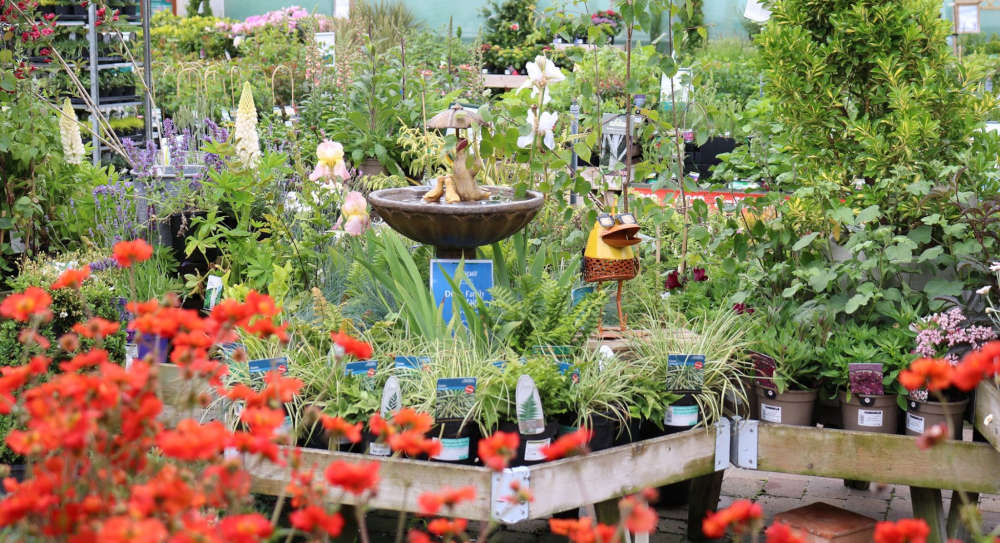 Looking for something in particular?


We have a wide range of products available to buy and view on our website, try using our search bar above to see if we stock the items you're looking for.
If you still can't find what you need, then please contact our stores to speak with our friendly teams today.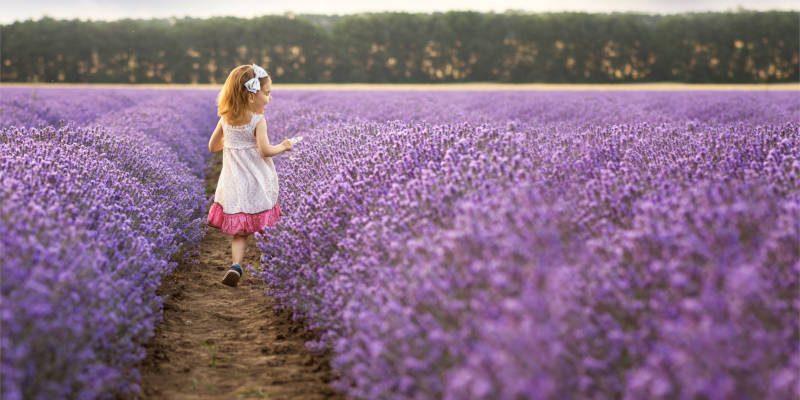 Our Vision

"We are passionate about plants and 100% committed to sourcing and supplying the healthiest, happiest plants we can."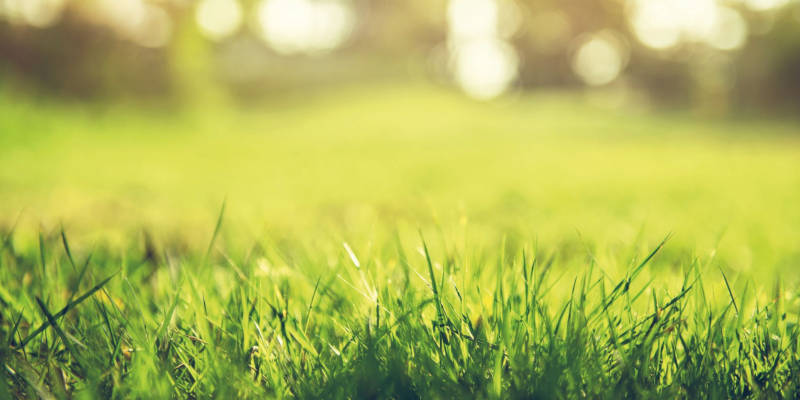 Our Mission

"We will always prioritise to our local growers first for our stock requirements."