If you're not totally happy with anything you've bought from us, you can return it for an exchange or refund.

Returns Policy


Items bought in our garden centres can be returned within 28 days with proof of purchase.


After 28 days, items can still be returned at the discretion of our staff, excluding garden tools, electrical goods, and plants under our 1-year guarantee.


Items bought from our website can also be returned: please call us first on 01223 842777.


Scotsdales are fully compliant with all regulations concerning distance selling. You can return any item you're not happy with within 28 days of receiving it provided you have contacted us within 7 working days of receipt to advise of its return.


Unless the item is faulty, you'll need to pay postage to return it to us.


For your protection and peace of mind, we recommend you use a recorded delivery service, and check that the compensation value covers the value of the item.


To get a full refund, simply return the item to us in its original condition, in its original packaging within 28 days of cancellation.


Items should be returned to the following address: Web Sales, Scotsdales Garden Centre, Cambridge Road, Great Shelford, Cambridge CB22 5JT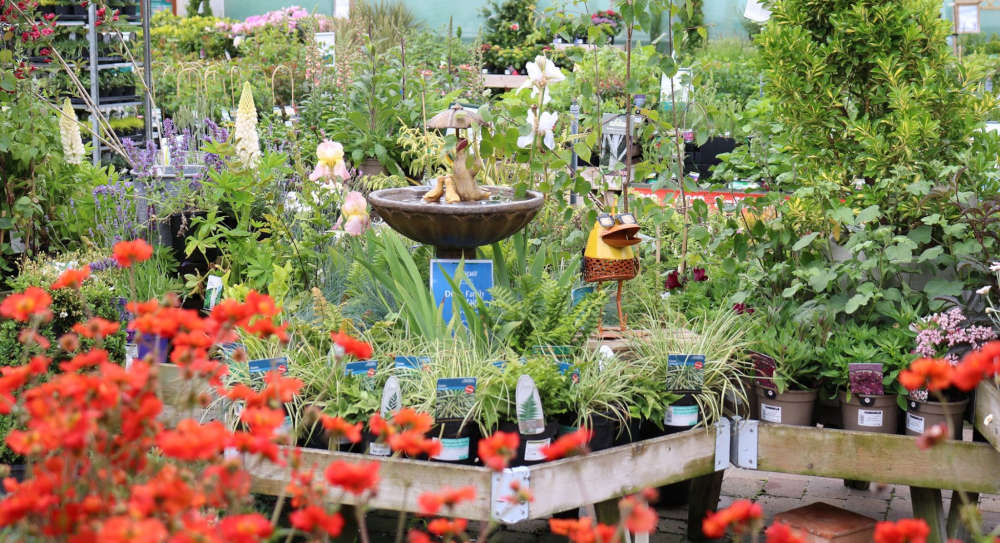 Reg Name: Scotsdales Nursery and Garden Centre Limited
Reg Office: Cambridge Road, Great Shelford, Cambridge, CB22 5JT
Company Registration Number: 820387
VAT Registration Number: 213 4159 96
Scotsdales Garden Centre, Cambridge Road, Great Shelford, Cambridge, CB22 5JT
T: 01223 842777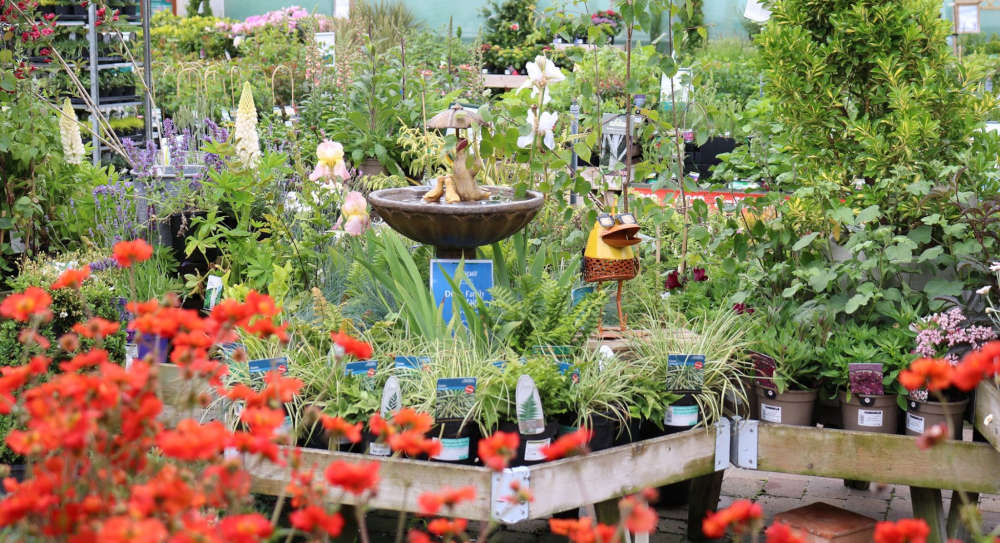 Looking for something in particular?


We have a wide range of products available to buy and view on our website, try using our search bar above to see if we stock the items you're looking for.
If you still can't find what you need, then please contact our stores to speak withy our friendly teams today.
We're always here to help, so if you have any questions, please call us on 01223 842777 or email esales@scotsdales.com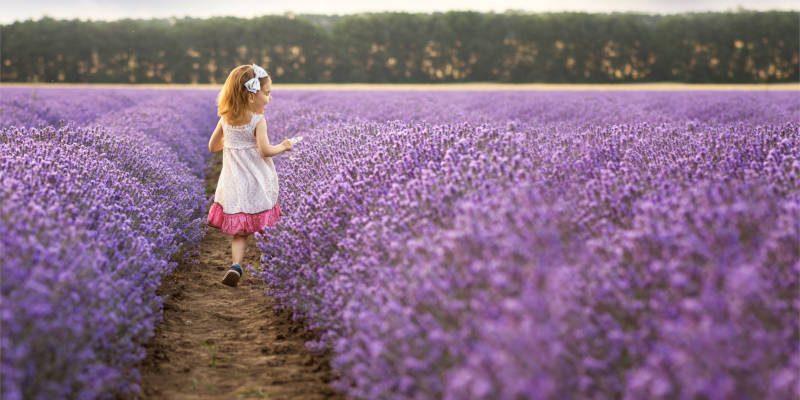 Our Vision

"We are passionate about plants and 100% committed to sourcing and supplying the healthiest, happiest plants we can."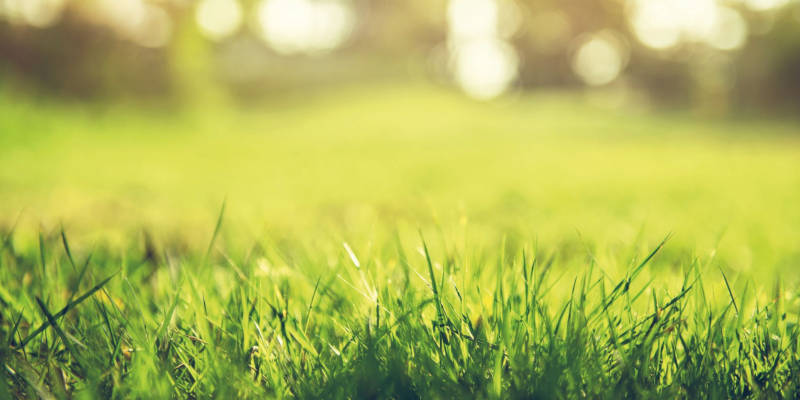 Our Mission

"We will always prioritise to our local growers first for our stock requirements."