Our range includes both houseplants and outdoor plants including: trees and shrubs, plants form bulbs, vegetables, orchids, roses, bonsai plants, cactii, flytraps, hanging baskets, and many more. Some plants are only available during specific seasons, please feel free to enquire if we stock these in advance.
Notice Regarding Plants at Scotsdales
Whilst we aim to provide everyone with the widest selection of available plants possible at all of our stores, we are still working on making these available to view on our website. Please note that the images below do not all contain web links and some are designed solely to give an indication of plant types available instore. If you cannot find what you're looking for below, please feel free to contact us on 01223 842777 with any questions you may have any questions regarding availability.
Categories We Offer Instore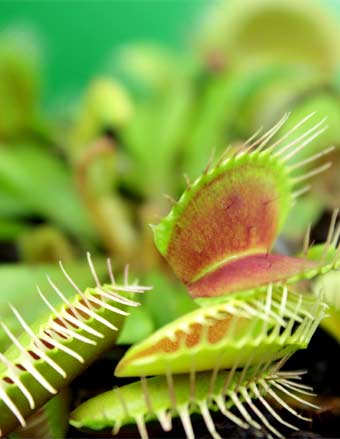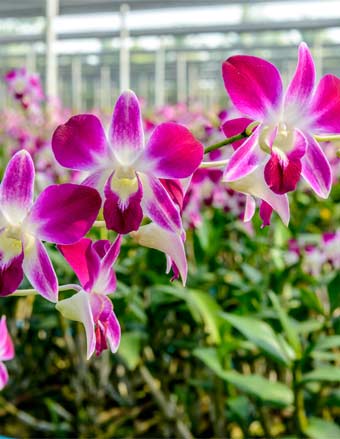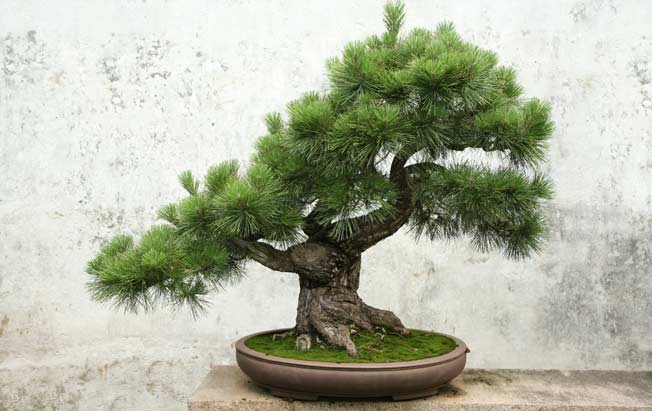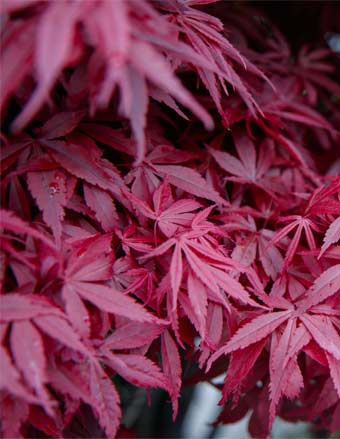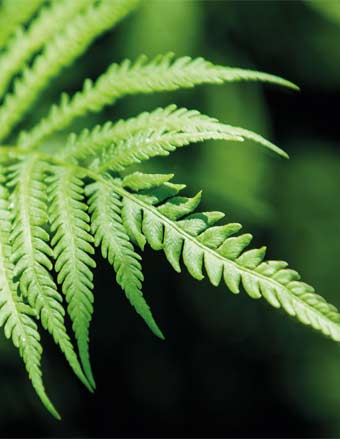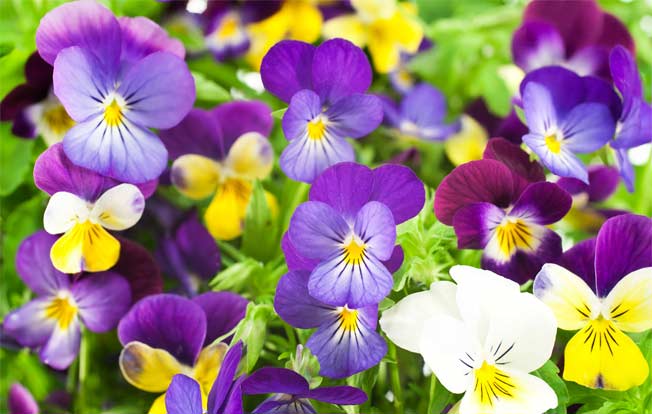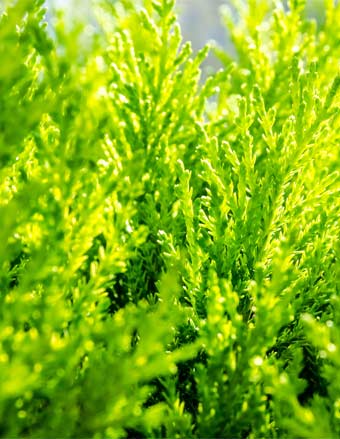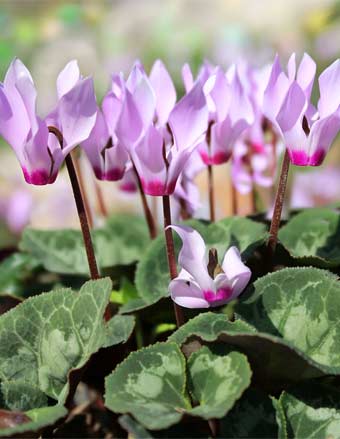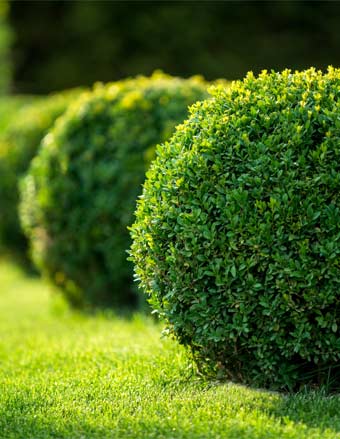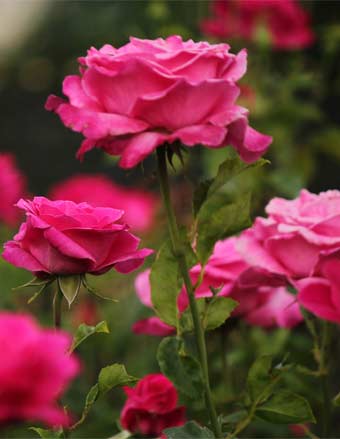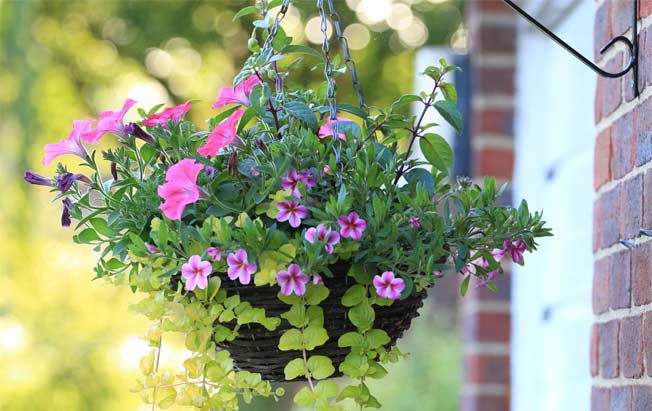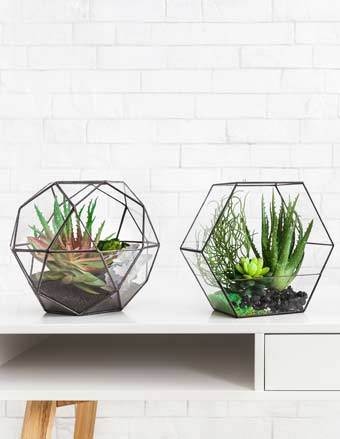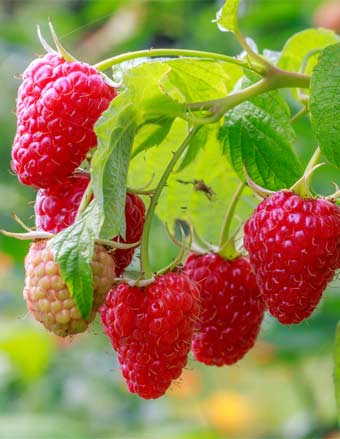 Plants by Requirement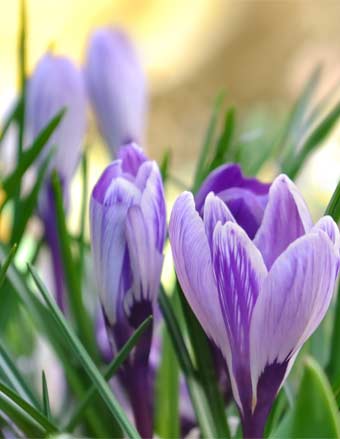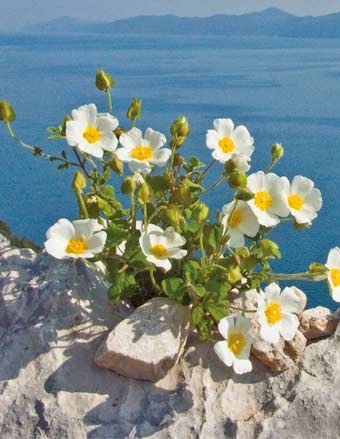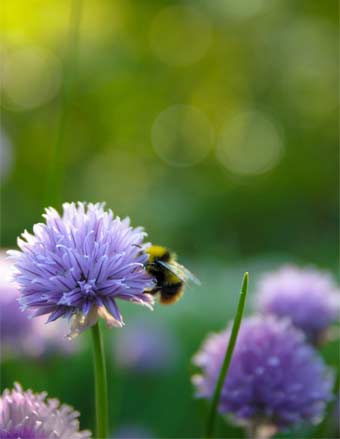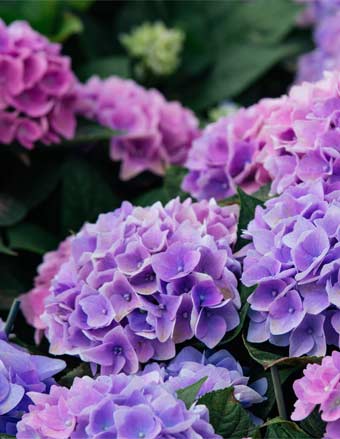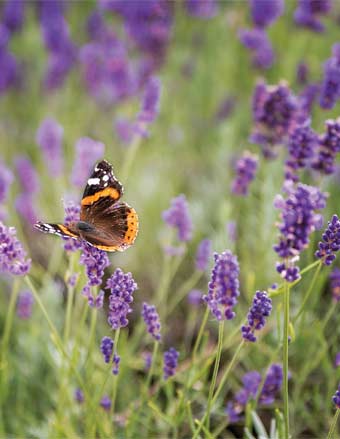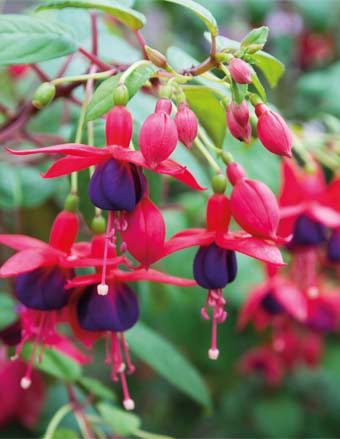 Why Shop with Scotsdales?

We offer a wide array of high quality garden furniture sets and individual pieces including rattan and metal sets, wooden benches, tables and arbours and the largest display of Weber barbecues and accessories at our certified Weber World store in Horningsea. We are based in Cambridge and the Cambridgeshire area and have showrooms at each of our stores. Our Great Shelford store has the largest showroom year round (including the winter season). We only stock the highest quality gardening brands for tools and plant feeds with names such as Westland, Kent & Stowe and Wilkinson Sword stocked at all stores.
Our friendly staff are always on hand to assist with purchases, advice and after-care tips. We only stock the highest quality brands to make sure that we're giving our customers a guarantee of quality from the get go.
If you're looking for something in particular but can't find it online, then call us on 01223 842777 to speak with a member of our team today.