Welcome to Scotsdales Sunflower Cafe's
We appreciate the support you have shown since our store re-opening back in May, a time when much like other retailers and the plant industry, we faced the many challenges as a result of Covid-19. We ask that you continue to show the same support to our cafe and the hard working teams involved by complying with the necessary safety measures that will be put in place.
You will find a list of the safety measures put in place and what we expect of our guests on each of our cafe pages. We're sure that by working together, all our guests will have the enjoyable experience they expect from our Sunflower cafes.
At Scotsdales we want each and every one of our customers to have the best experience we can offer.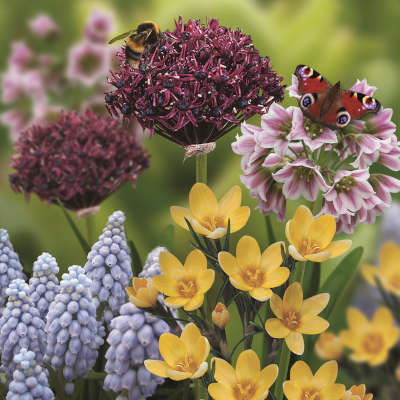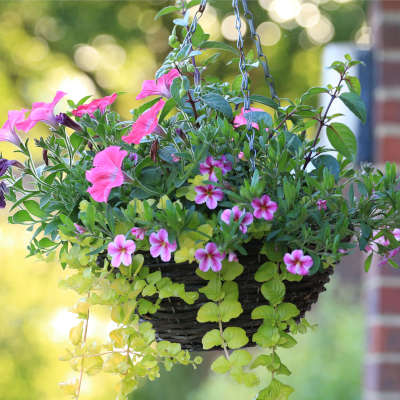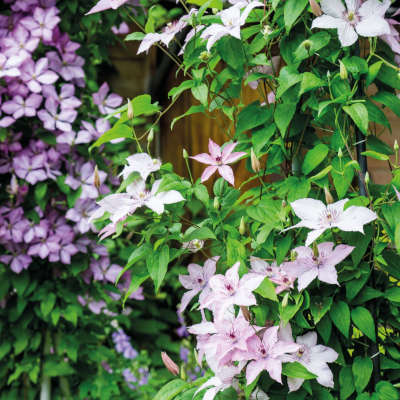 All our cafés serve as much locally-sourced produce as possible, and whichever you choose, you can always expect to enjoy the most delicious home-cooked meals – from full English breakfasts to hearty Sunday roasts (with all the trimmings!) and a tasty range of vegetarian dishes.
If the weather's warm, you might like to choose from our lighter options instead, with jacket potatoes, crisp salads and freshly-cut sandwiches. For the little ones in the family, we offer a tempting children's menu as well. Of course, you're very welcome just to drop in for a pick-me-up coffee or refreshing soft drink.
For full details about your nearest Sunflower Café including unique opening times, menu's events and customer reviews, please click on the appropriate link above.