We are a family run collection of local garden centres in the Cambridge area. Gardening is our passion and we welcome keen and novice gardeners alike into our stores with a promise that you will always find the highest quality products, the happiest healthiest plants and passionate knowledgeable staff on hand to offer assistance no matter the question.

We're proud that we started our story as one of the UK's very first garden centres – over 50 years ago. Since then we've gained many new members to our family. There are many different facets to life at Scotsdales, whether you're based in the Sunflower Cafe, one of our plant teams or in the Pets department, you are part of the wider Scotsdales family. We want everyone here to enjoy themselves, learn from one another and help both customers and colleagues to have a better time whilst at any of our sites.
Working with Plants and Customers

Plants and Horticulture are the foundations of Scotsdales business and growth throughout the years. We are primarily a Garden Centre first and foremost and take great pride in offering genuine quality as well as colourful quantity.
add more here about the role of planst in Scotsdales and highlight the level of importance to us
What do our plants teams do?
Plant Maintenance
Day to day maintenance of plant health and quality
Weather maintenance preparation - make sure plants are secured ahead of strong winds and covered prior to frosts or heavy rainfall
Protection from the sun and consideration of locations used for storage
Eradication of pests and subsequent treatment distribution
Customer Service
Retail assiance for customer purchases, discussing suitable plants for requirements of each customer and making appropriate recommendations based on personal horticultural knowledge
Care and maintenance queries for new and returning customers facing problems or pre-empting problems with their own plants - providing clear and concise information on steps to relieve the problem and prevent it from re-occuring
Advising of appropriate accessories, plant feeds and treatments that might be suitable for individual plants
Advise of conditioning for planting and making use of appropriate soil types
Buying and Accessories
Keeping up to date with the latest trends and making sure we're well stocked on the items needed such as new plant ranges, contemporary pots and potting options
Current vacancies / keep in touch with availability here
What plants do we sell?
Trees & Shrubs
Evergreens
Succulents
Perennials
Wall Climbers
Bedding Plants
Roses
Conifers
Ferns
Hanging Baskets
Air Plants
Orchids
Key Statistics
Every year we sell x number of garden plants / x number of house plants and provide advice to x number of customers
We sell x number of real cut and potted christmas trees
Why should you work at Scotsdales?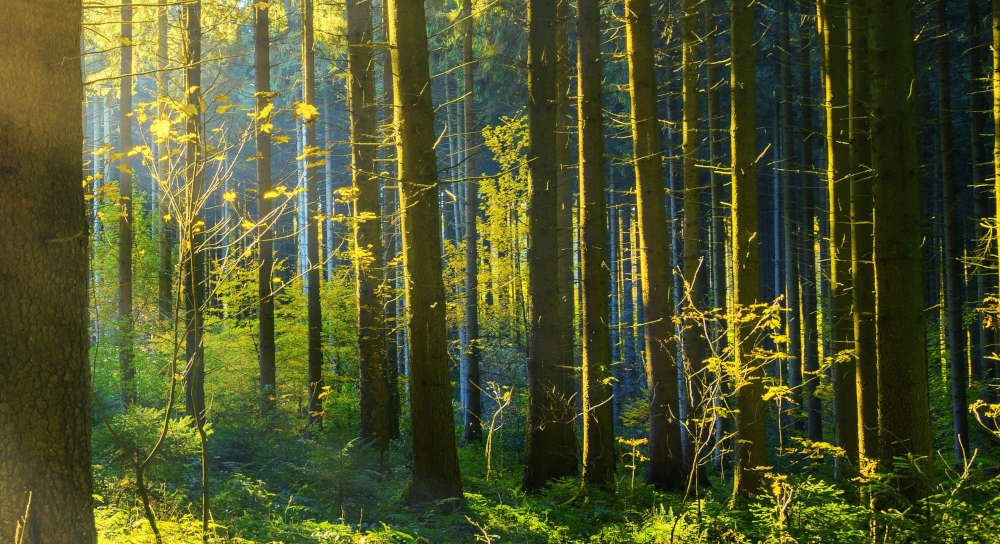 Our commitment to the future of the planet
As a company, Scotsdales appreciates the impact that we can have on the long-term health and wellbeing of our planet.
We take this responsibility seriously and are contactly striving to make an improved difference, whether that be the products we sell of the help and advice our staff provide.
We're all in this together.
What do our staff think?
Staff Stories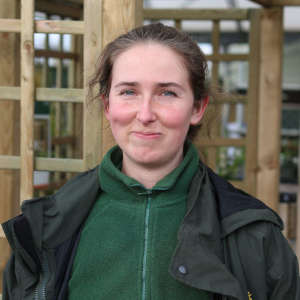 Let our staff tell you first hand their experiences working within the Scotsdales team.


Need further help?
Please read through our careers FAQ page for any assistance on joining the Scotsdales team.
Looking in applying for a role?
Please note, that all applications will require a CV attached to be considered. We also ask that all applications clearly state which role you are applying for.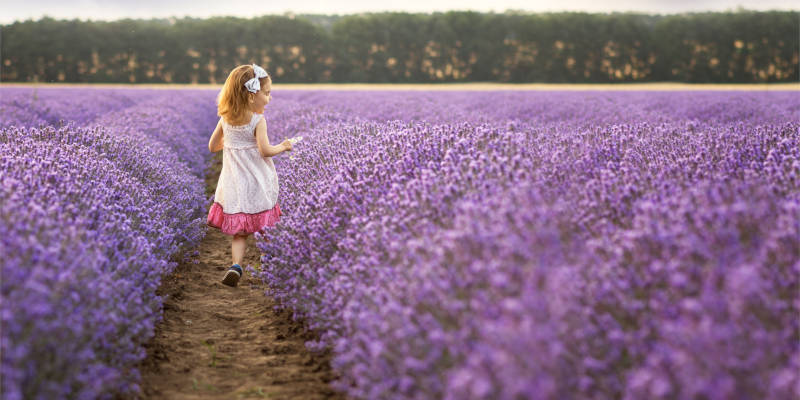 Our Vision

"We are passionate about plants and 100% committed to sourcing and supplying the healthiest, happiest plants we can."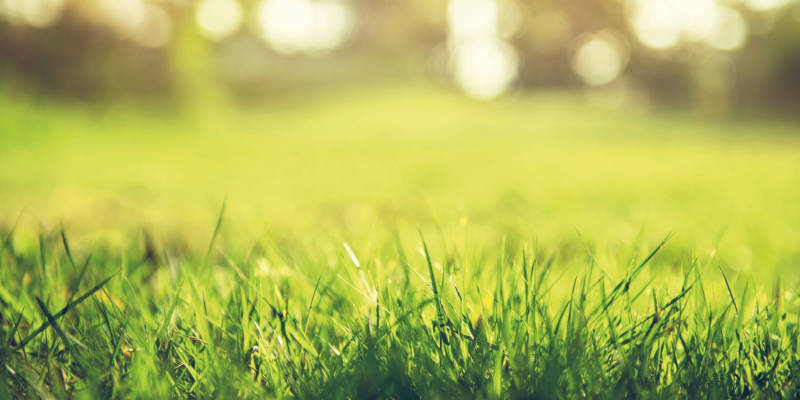 Our Mission

"We will always prioritise to our local growers first for our stock requirements."