Our Environmental Policies
Here at Scotsdales, we value everything to do with the environment and believe we have a shared responsibility to ensure a stable, pollution-free future for our whole planet – not just locally, but globally.
As a responsible gardening and leisure business, Scotsdales will uphold all regulations and laws that relate to the environment, and do our best to respect its sensitivities. If there's any issue of environmental morality which isn't currently covered by laws and regulations, we'll give it every reasonable consideration.
We'll work hard to reduce the amount of energy and natural resources we consume, in line with industry standards and best practice. We're dedicated to preventing pollution, and we'll pursue every opportunity to reduce waste and improve recycling initiatives for ourselves and others.
We're also committed to constant improvements in environmental performance, including advising and influencing our customers and employees in sound environmental practices.
In line with these principles and beliefs, for example, we don't sell patio gas heaters. All the furniture at Scotsdales garden centres is purchased in line with FSC policy (see below) and we're members of the Tropical Timber Organization with full traceability. We stock a wide range of peat-free or reduced-peat products, as well as organic alternatives to other traditional products, and our Sunflower Cafés source local produce wherever possible.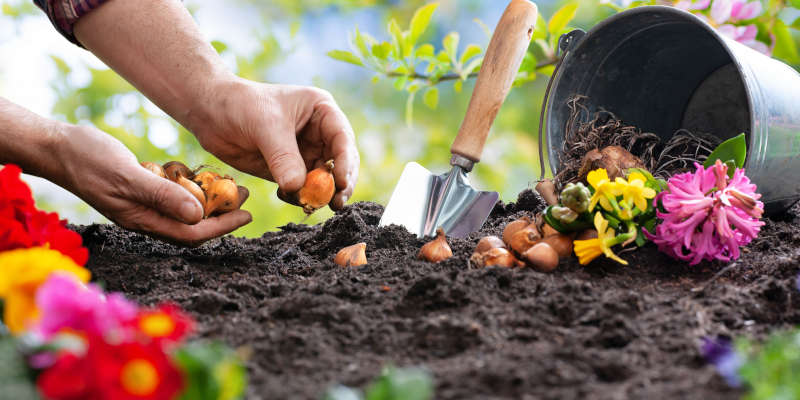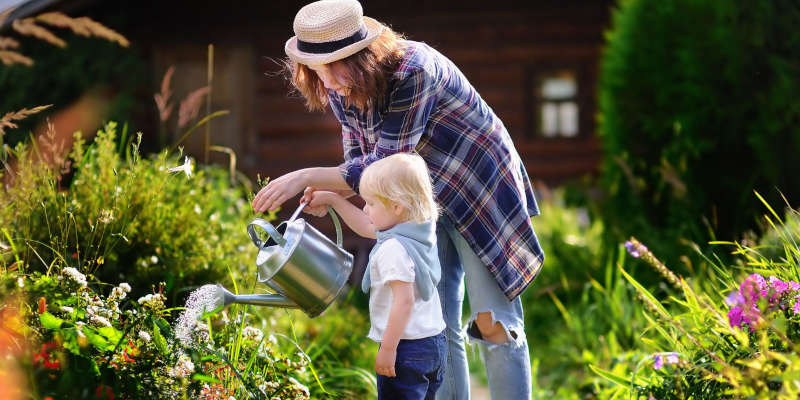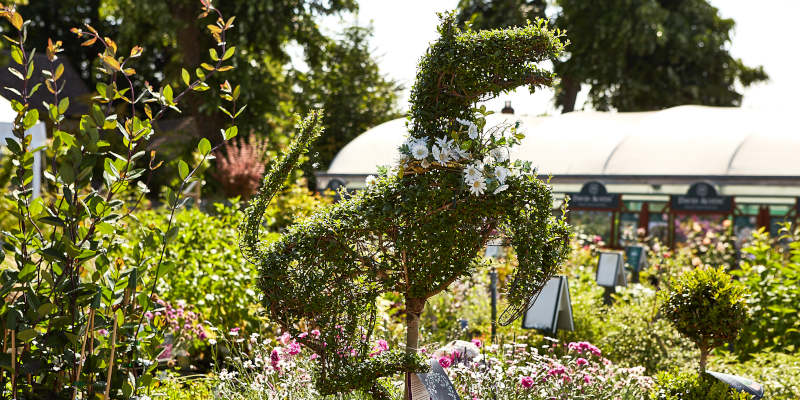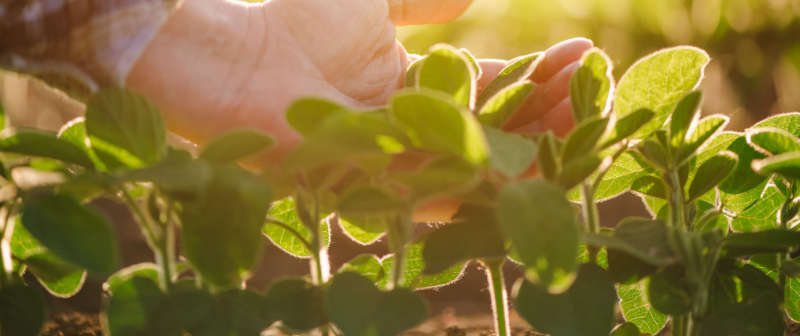 Our FSC policy
The Forest Stewardship Council (FSC) is an international, non-governmental organisation dedicated to promoting responsible management of the world's forests. It was founded in 1993 in response to public concerns about deforestation, and demand for a trustworthy wood-labelling scheme.
All the furniture we stock in our garden centres is purchased in line with FSC guidelines.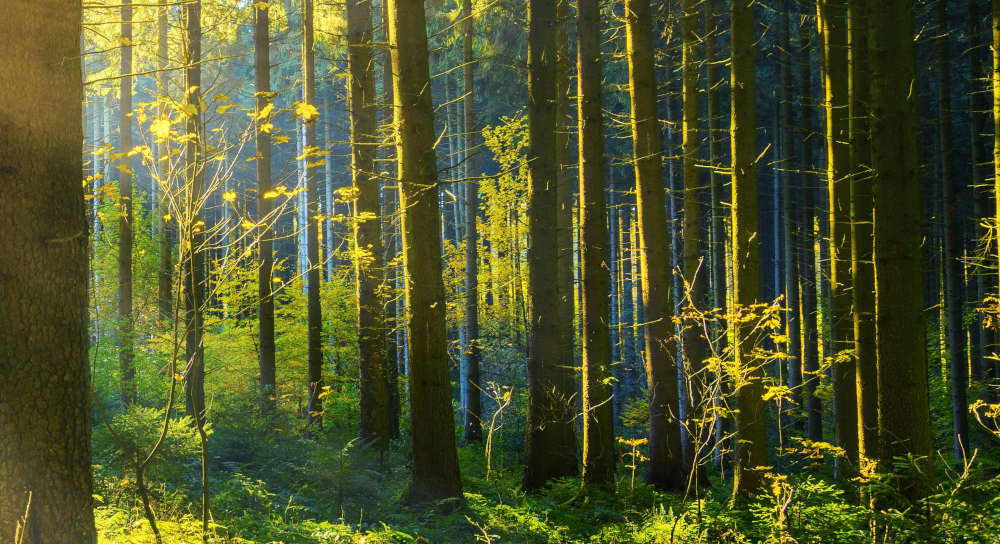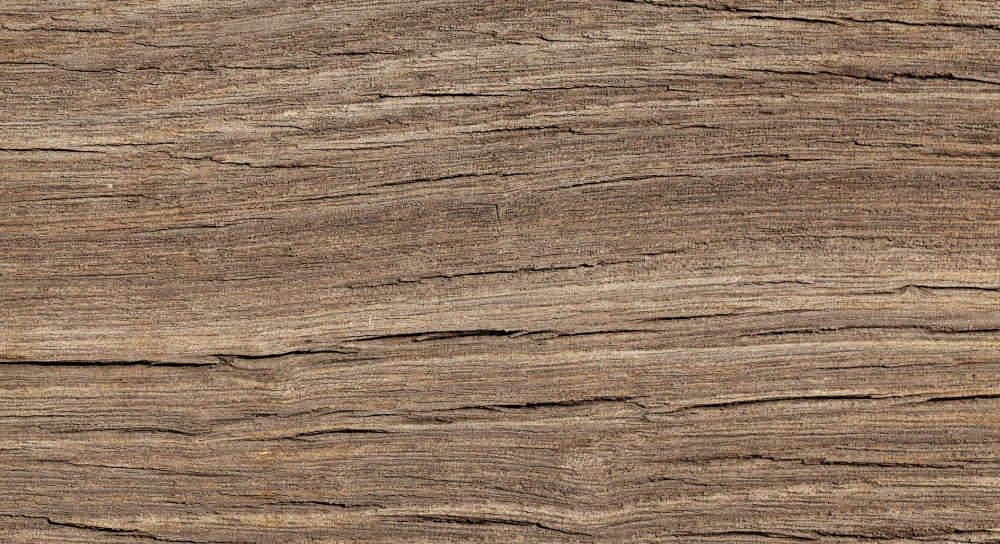 Our timber buying policy
As a company we take our responsibility for sourcing timber products very seriously. We are striving towards being able to ensure that all the timber we sell comes from sources that are credibly certified as well-managed, or from recycled materials.
We firmly believe in offering products from sustainable and environmentally friendly sources.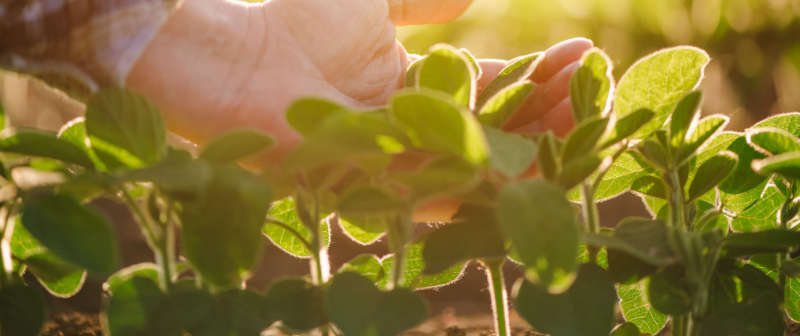 Our peat policy & plant guarantees

Peat Policy
Click here to read our peat policy.
Plant Guarantee
Our plants need to be happy plants! We want to ensure that they are grown by the right people, transported in the right conditions and once in our stores, treated with care and the attention required to ensure that they flourish once in our customers' homes & gardens.
Click here to read our plant guarantee.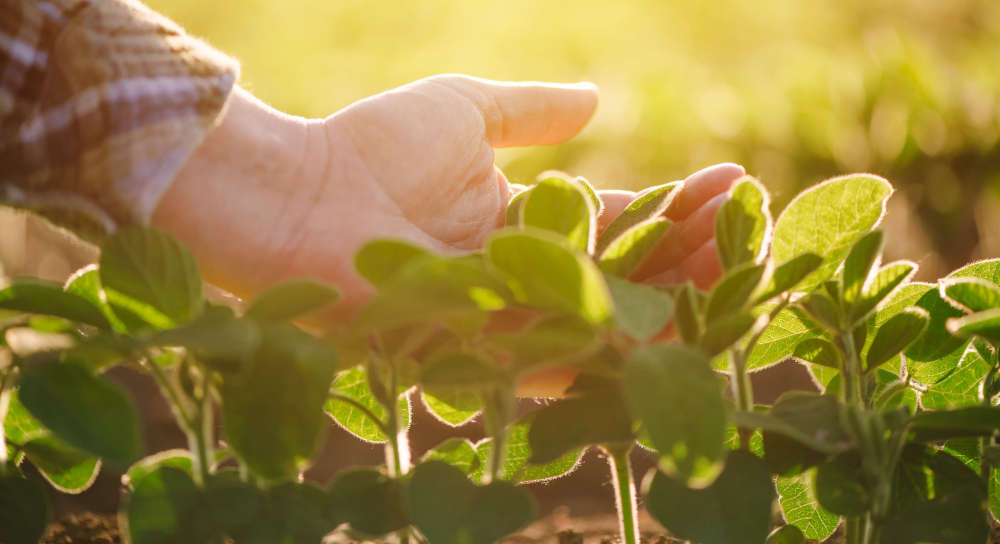 Scotsdales Electrical Takeback Scheme
Our goal is to minimise the disposal of WEEE as unsorted municipal waste and work towards a greener future by collecting like for like electrical items for correct separation, treatment, recovery and environmentally sound disposal. This means that we will accept any old electrical items that matches the new item purchased from a Scotsdales store, within 28 days of purchase and with valid proof of purchase.
.
Scotsdales Collection and Safe Storage of Domestic Batteries
Scotsdales is also willing to assist anyone in need of a safe place to dispose of old unnecessary domestic batteries. Please click the link below to learn more about how Scotsdales can assist.
.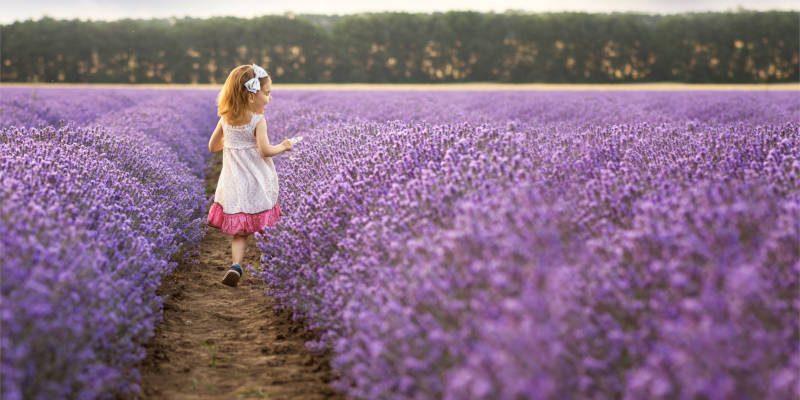 Our Vision

"We are passionate about plants and 100% committed to sourcing and supplying the healthiest, happiest plants we can."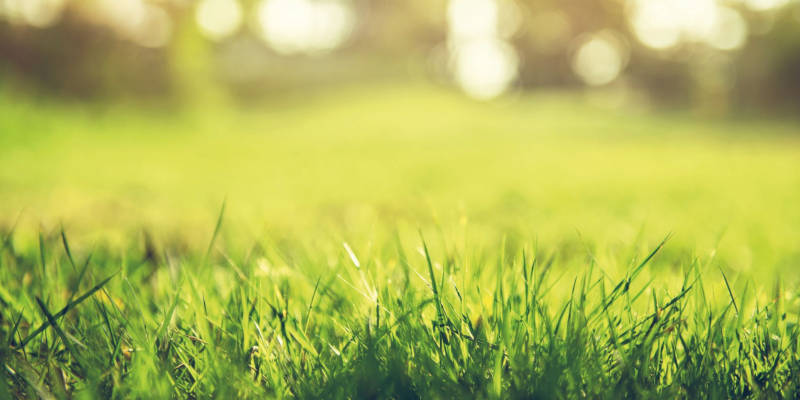 Our Mission

"We will always prioritise to our local growers first for our stock requirements."