Opportunities and Training
At Scotsdales we like to show our appreciation to all of our staff no matter the store you work at or the position you hold within the company. Everyone is treated equally and fairly and receives the same benefits as a member of the Scotsdales family.

We understand that people are individuals and everyone has unique skills and abilities suited to their roles. However, this does not limit ambitions and desires and as such, Scotsdales are willing to help our staff whenever and wherever possible to improve their knowledge and qualifications to aide with both personal and professional growth.


We have facilitated both internal and external training programmes for the following areas:
Health and safety training and certificates


Customer service training


Management training


Forklift operation training and licensing


Social media, e-commerce and website development training


Specialist product training (BBQ's, plant feed, watering equipment and more)


Accountany courses and qualifications


Microsoft Excel external training courses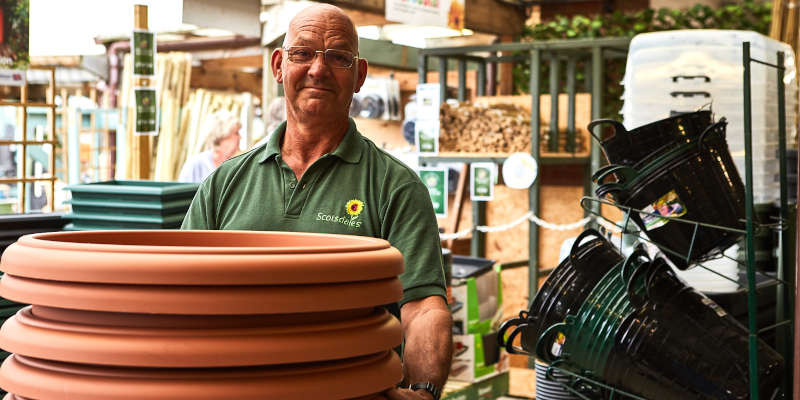 Our Vision

"We are passionate about plants and 100% committed to sourcing and supplying the healthiest, happiest plants we can."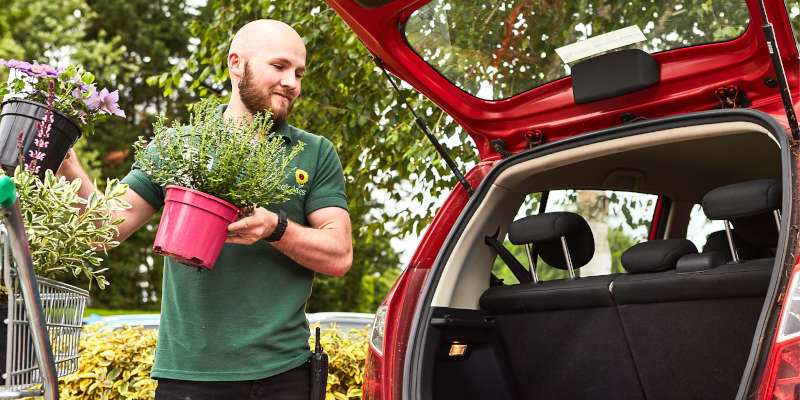 Our Mission

"We will always prioritise to our local growers first for our stock requirements."