We are a family run collection of local garden centres in the Cambridge area. Gardening is our passion and we welcome keen and novice gardeners alike into our stores with a promise that you will always find the highest quality products, the happiest healthiest plants and passionate knowledgeable staff on hand to offer assistance no matter the question.

We're proud that we started our story as one of the UK's very first garden centres – over 50 years ago. Since then we've gained many new members to our family. There are many different facets to life at Scotsdales, whether you're based in the Sunflower Cafe, one of our plant teams or in the Pets department, you are part of the wider Scotsdales family. We want everyone here to enjoy themselves, learn from one another and help both customers and colleagues to have a better time whilst at any of our sites.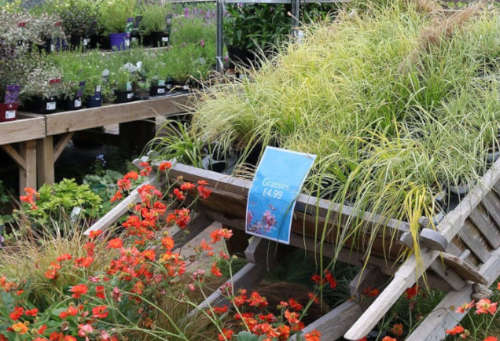 Who are Scotsdales?


Scotsdales is comprised of three sites in the greater Cambridge area - Great Shelford, Fordham and Horningsea.
We pride ourselves on being more than just a garden retailer. We're on hand to answer any queries that come our way to assist anyone in need.
Our core departments include: outdoor and indoor plants, garden furniture and garden care products as well as gift items and food hall with a variety of options on hand..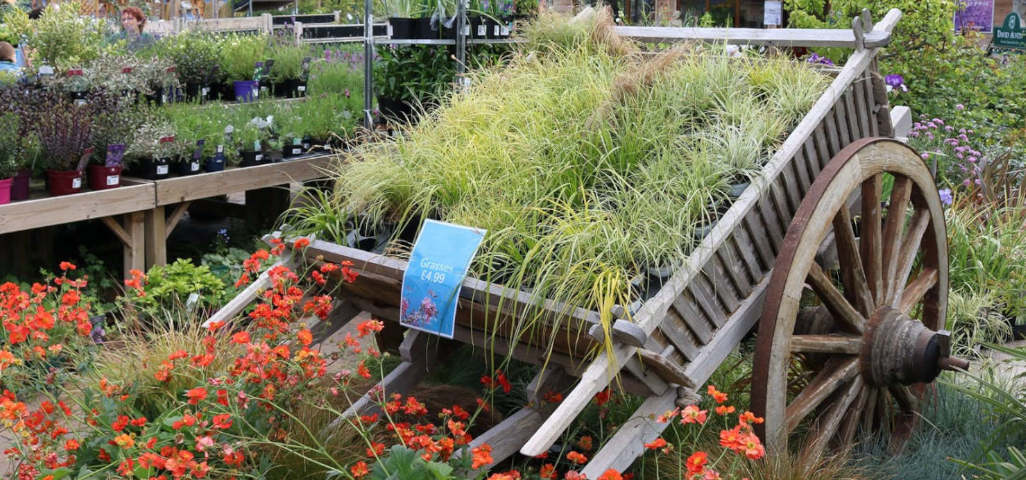 Key Statistics
Every year we take on new staff in a variety of roles and watch friends and colleagues move on to pastures new.
190 - approx. members of the current Scotsdales team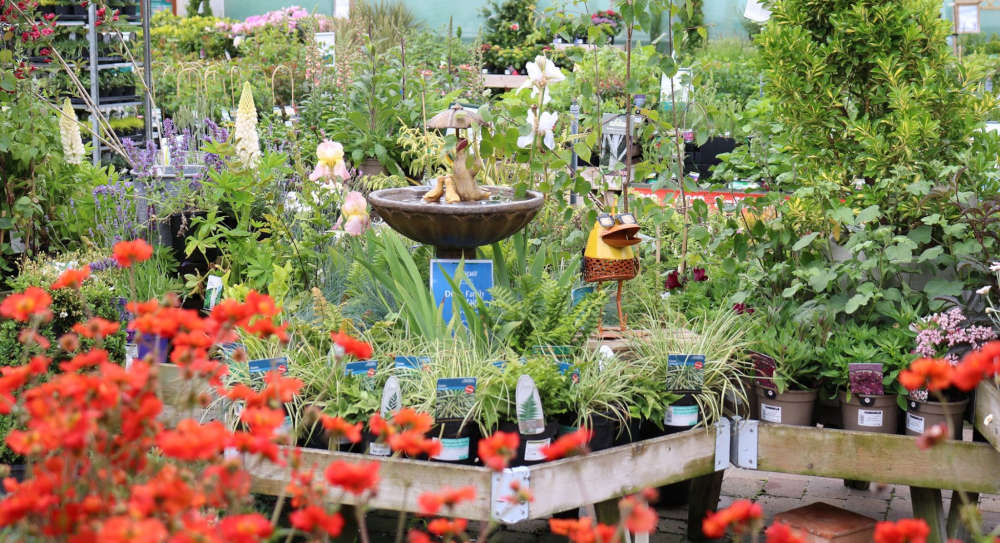 Why Work for Scotsdales?
We want everyone to feel welcome, it doesn't matter if it's your first day or the end of a long tenure with us, we treat everyone equally. You will often see our senior management team on the shop floor or answering phone enquiries to lend a hand when required.
Staff Benefits?
Scotsdales boasts an enviable staff discount scheme. All permanent staff (after successful completion of their probation) will receive a 25% discount on all items purchased within Scotsdales, including larger items such as furniture and plants.
All three of our sites have sufficient parking spaces to accommodate all staff members to park their cars free of charge throughout the working day. Scotsdales also offers staff appropriate uniforms to all employees whether you're working in the store or in one of our external departments such as outdoor plants.
Interested in applying for a role?
Please note, that all applications will require a CV attached to be considered. We also ask that all applications clearly state which role you are applying for.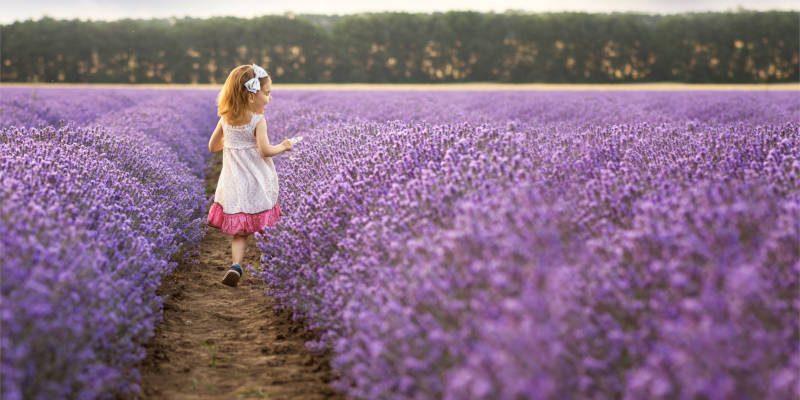 Our Vision

"We are passionate about plants and 100% committed to sourcing and supplying the healthiest, happiest plants we can."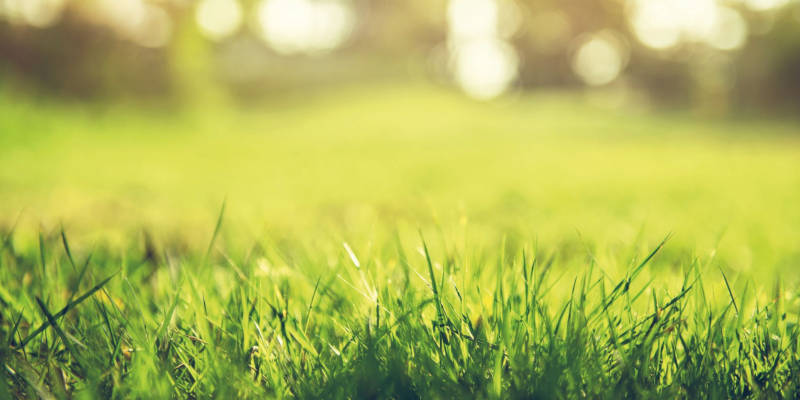 Our Mission

"We will always prioritise to our local growers first for our stock requirements."