Scotsdales Garden Centre, Great Shelford
True to our roots as a nursery, Scotsdales at Great Shelford offers an amazing selection of indoor and outdoor plants
We are a family run collection of local garden centres in the Cambridge area. Gardening is our passion and we welcome keen and novice gardeners alike into our stores with a promise that you will always find the highest quality products, the happiest healthiest plants and passionate knowledgeable staff on hand to offer assistance no matter the question.
Important Customer Notice regarding COVID-19
We have reopened our stores with revised opening times and restricted shopping rules to help keep our staff and customers safe.
All information regarding our re-opening plans can be found here.
Opening Hours


Monday: 9:00am - 18:00pm
Tuesday: 9:00am - 18:00pm
Wednesday: 9:00am - 18:00pm
Thursday: 9:00am - 18:00pm
Friday: 9:00am - 18:00pm
Saturday: 9:00am - 18:00pm
*Sunday: 10am* - 4:30pm
*The store opens at 10am on Sunday for browsing only. The check outs do not open until 10:30am.
Contact Us

Scotsdales Garden Centre,
Cambridge Road,
Great Shelford,
Cambridge,
CB22 5JT


T: 01223 842777
E: enquiries@scotsdales.com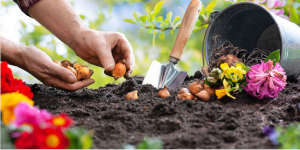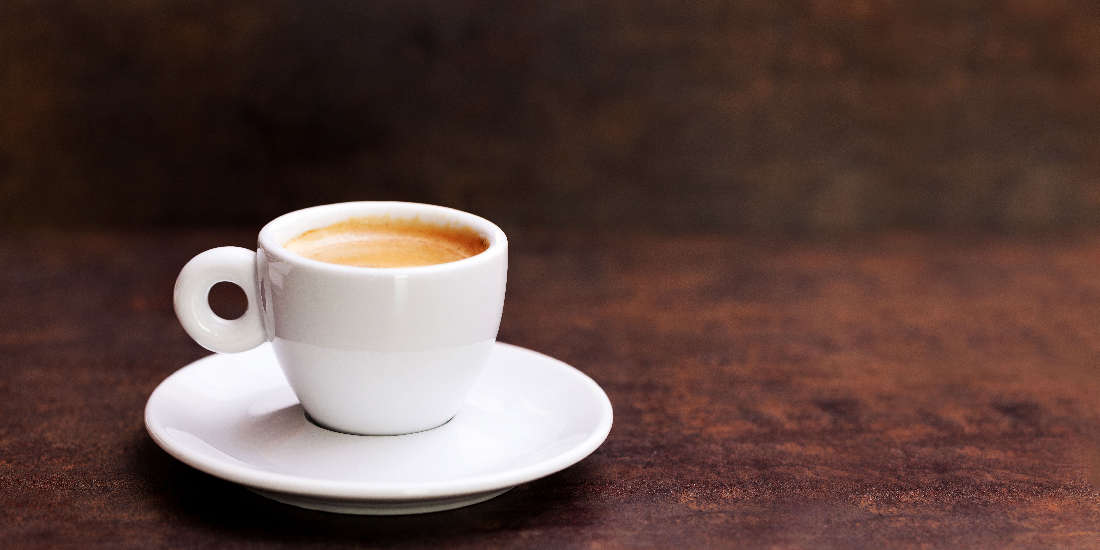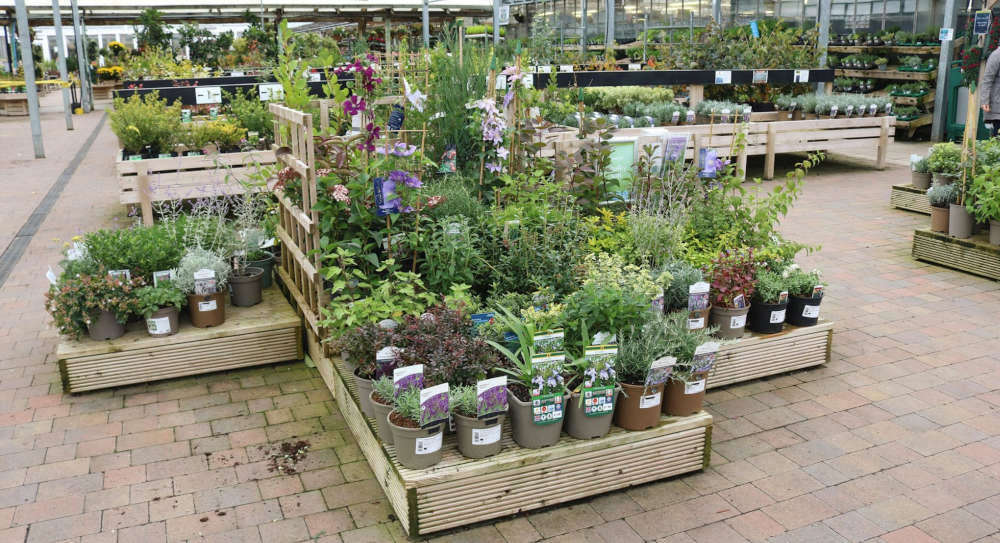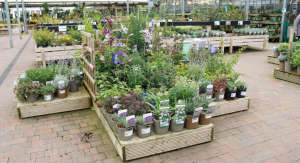 Reasons to visit us
Our beautiful garden centre at Great Shelford is where the Scotsdales story began, and it's now one of the biggest garden centres in the UK.
True to our roots as a nursery, Scotsdales at Great Shelford offers an amazing selection of indoor and outdoor plants to keep you inspired through every season of the year. But there's so much more for everyone to explore – from fashionable homewares to cuddly toys, as well as our tempting food hall.
Lots of families make a special visit to our branch of Maidenhead Aquatics, just to marvel at the huge range of colourful tropical fish. And don't forget our original Sunflower Café, which serves a choice of delicious meals throughout the day.
Whatever the weather or the time of year, Scotsdales at Great Shelford really is your perfect home from home.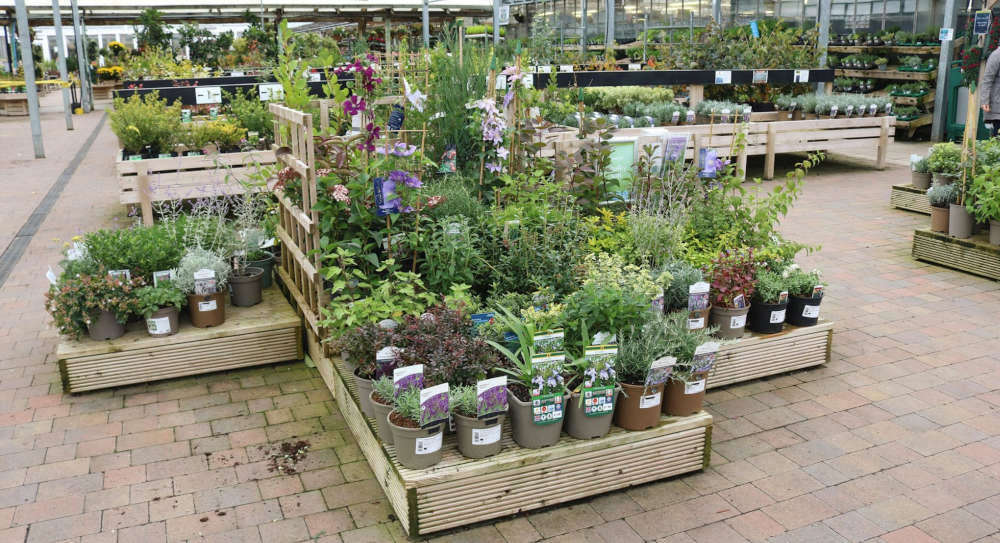 Looking for something in particular?
We have a wide range of products available to buy and view on our website, try using our search bar above to see if we stock the items you're looking for.
If you still can't find what you need, then please contact us on 01223 842777 to speak with our friendly team today.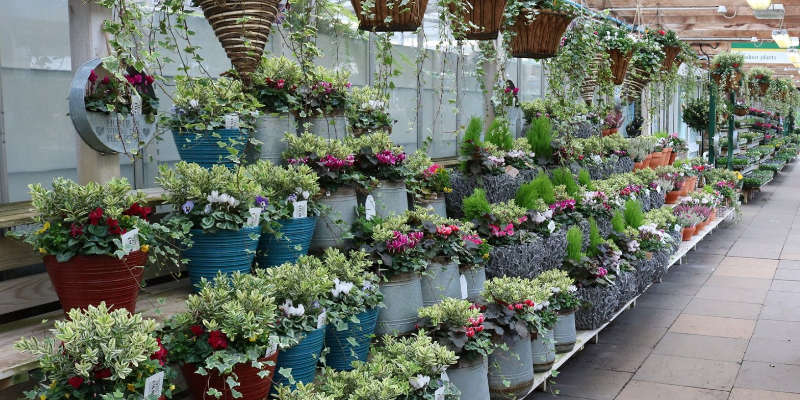 Our Vision

"We are passionate about plants and 100% committed to sourcing and supplying the healthiest, happiest plants we can."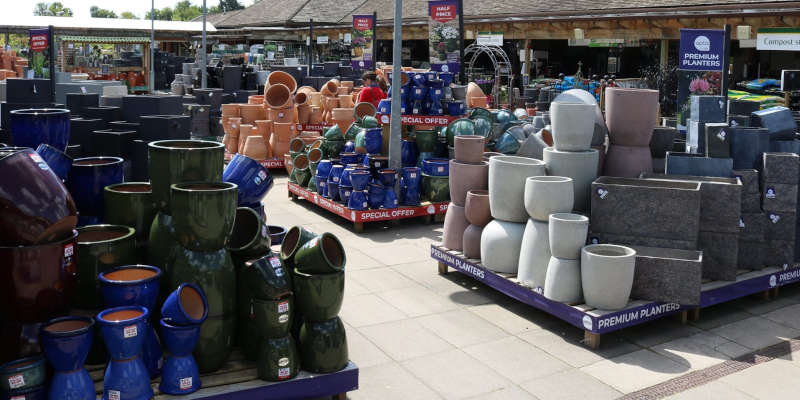 Our Mission

"We will always prioritise to our local growers first for our stock requirements."