Welcome to Scotsdales Fordham
Sunflower Cafe
Limited menu at our Fordham Sunflower Cafe

Dear Fordham customers,
It is after much consideration that we are limiting our Sunflower café menu for a period of time. This is a decision we have not taken lightly & have tried desperately to avoid however sadly due to reasons beyond our control we must now act. We are of course working hard to rectify the situation and to have new and exciting menu offers for you to choose from in the very near future.

What will this look like?
• In all likelihood we will be in a position to serve a small selection of hot meals Monday to Friday. This menu will be amended daily.
• On Saturdays and Sundays however this will be limited further to savouries and cakes along with our range of hot drinks and cold beverages.

It is our plan to share regular updates and will use both instore signage, our website and all social media channels to communicate these..

We know and understand that this may come as a surprise to some and may cause some inconvenience for which we apologise, if we felt that this was in any way avoidable we would not have chosen this relatively drastic course of action. The well-being and safety of our customers and our teams remains of absolute importance.

Thank you all for patience and understanding.

The Scotsdales management team
Our Sunflower Cafe will be open 9am to 4pm Monday - Saturday and 10am to 3:30pm on Sundays.


We will be following strict covid guidelines in the interest of both staff and visitor safety. Please make sure you are aware of our covid restrictions prior to your visit.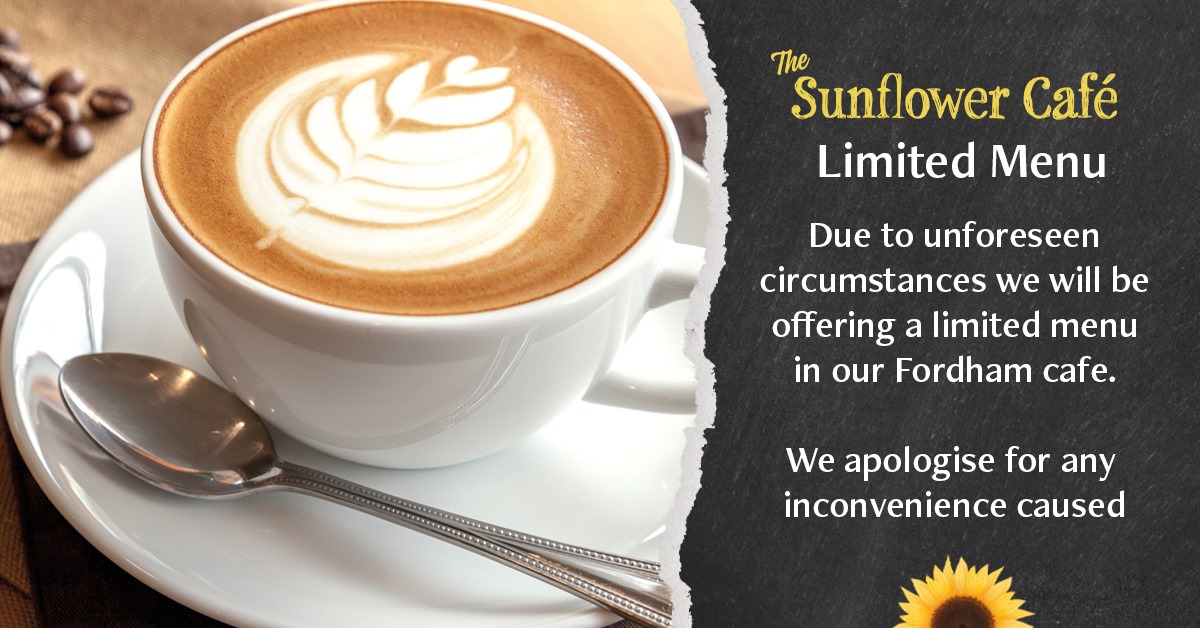 Our Vision

"We are passionate about plants and 100% committed to sourcing and supplying the healthiest, happiest plants we can."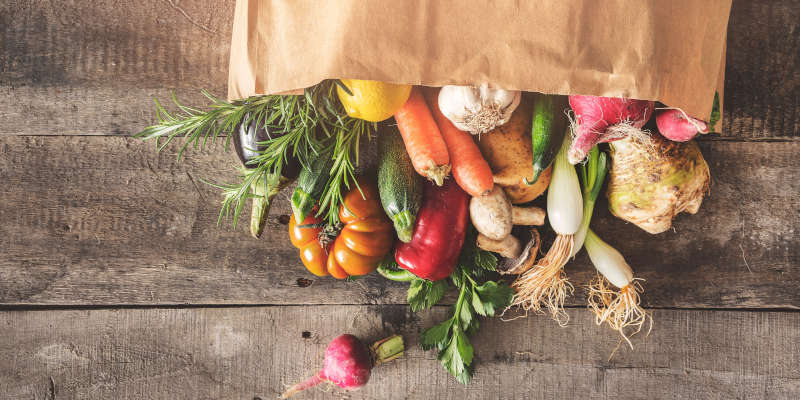 Our Mission

"We will always prioritise to our local growers first for our stock requirements."