Welcome to Scotsdales Fordham
Sunflower Cafe
We would like to thank all of our customers for the consideration and understanding shown during the past few months. We are happy to annouce our Sunflower Cafe at Scotsdales Fordham is now running a new menu and will be following Covid guidelines to keep all staff and visitors safe.
If you have any queries or concerns before or during your visit, please do not hesitate to speak to us.
The Scotsdales Management Team
Our Sunflower Cafe will be open 9am to 4pm Monday - Saturday and 10am to 3:30pm on Sundays.
We will be following strict covid guidelines in the interest of both staff and visitor safety. Please make sure you are aware of our covid restrictions prior to your visit.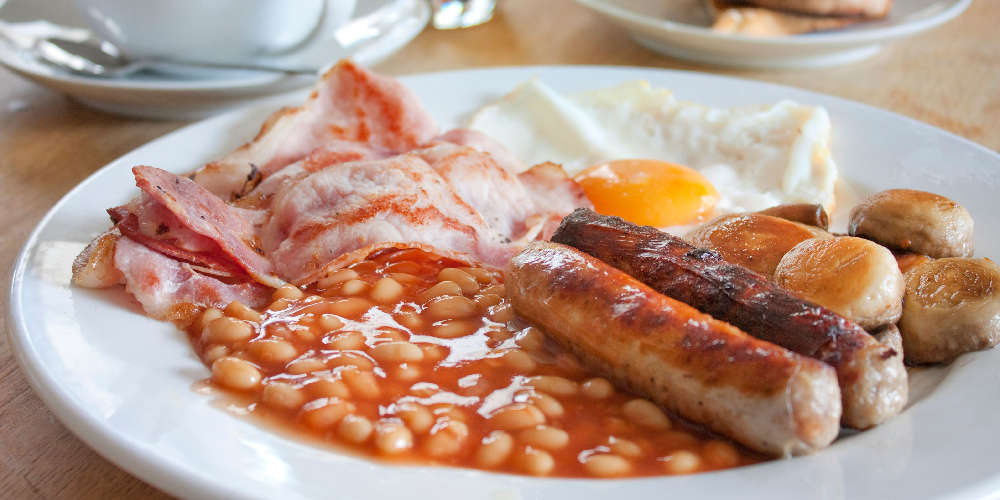 Breakfast Menu


Served Monday - Saturday
09:00 am – 11:30 am
Sunday
10:00 am – 11:30 am



Includes: A variety of fried breakfast options, breakfast baps, porridge & toasted croissants.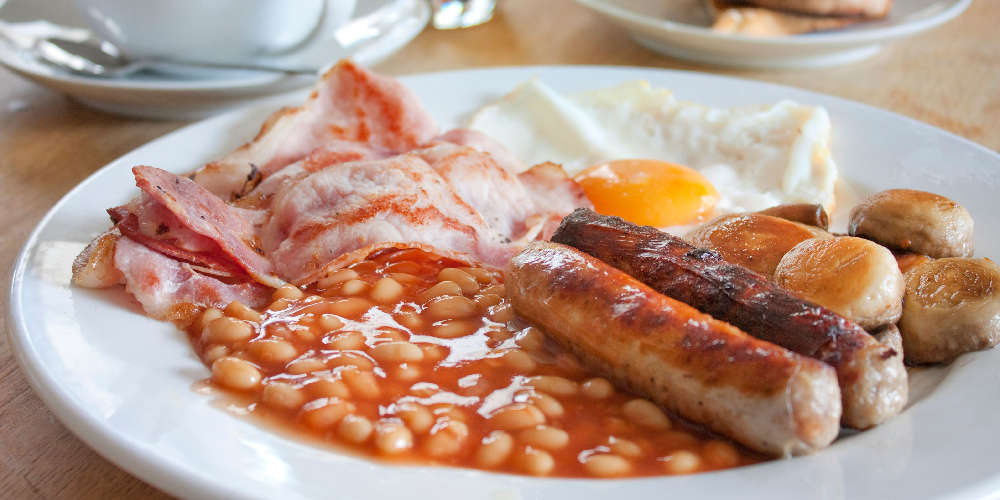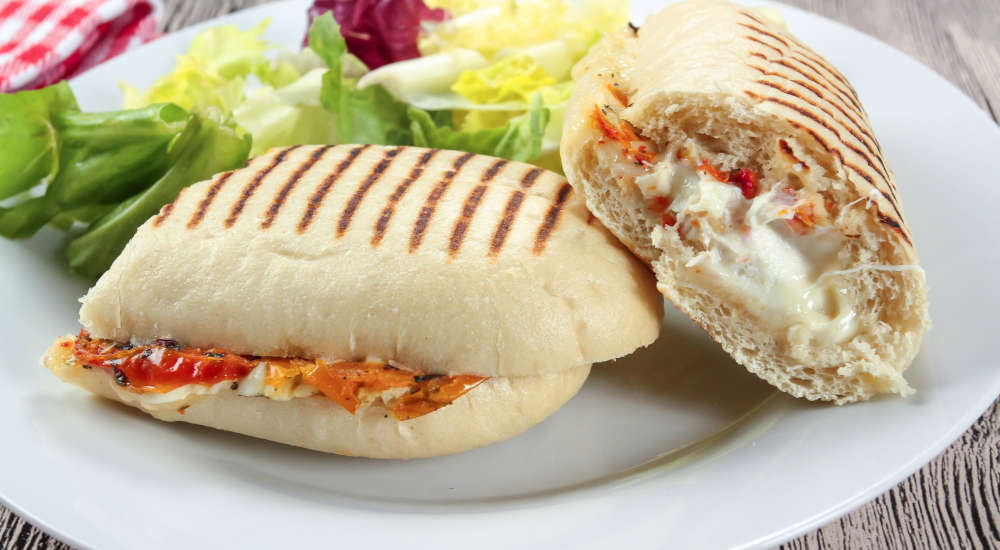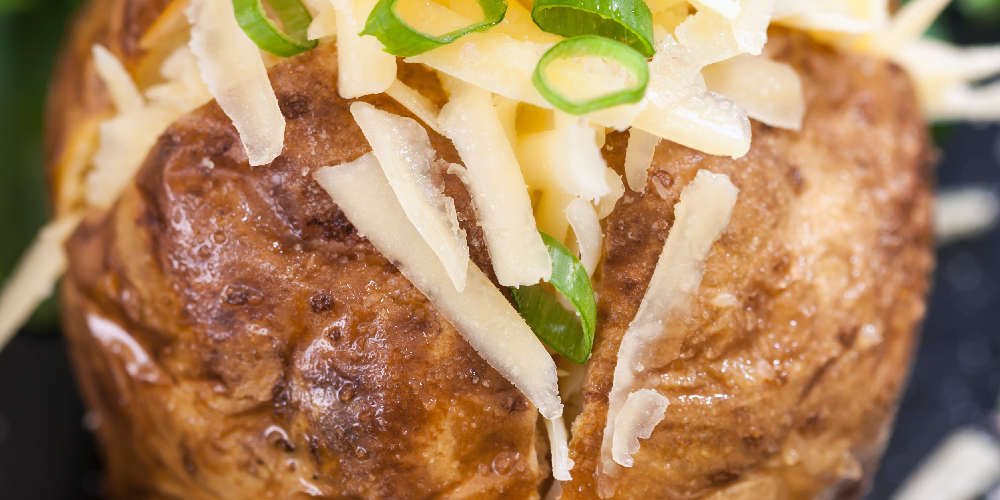 Jacket Potatoes


Served Monday - Saturday
11:30 am – 14:30 pm
Sunday
11:30 am – 14:30 pm


All served with a sald garnish, coleslaw, honey and mustard salad dressing.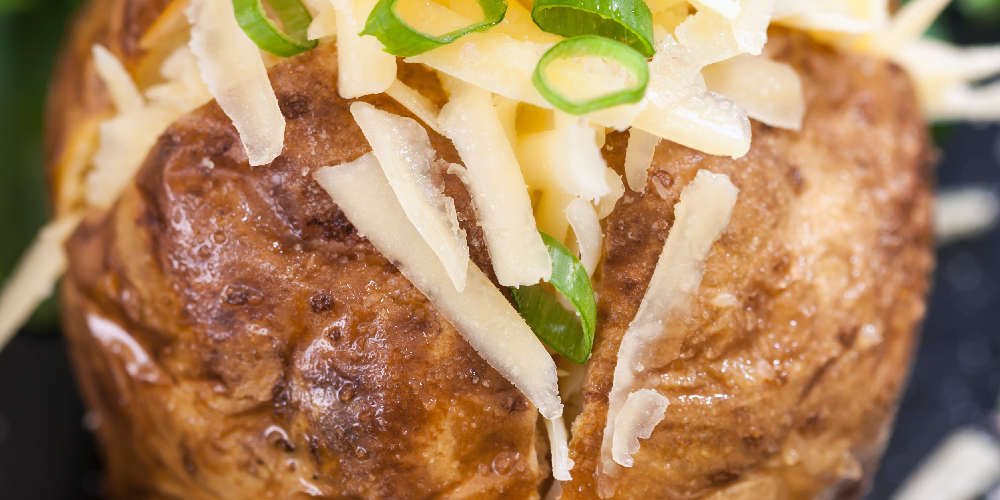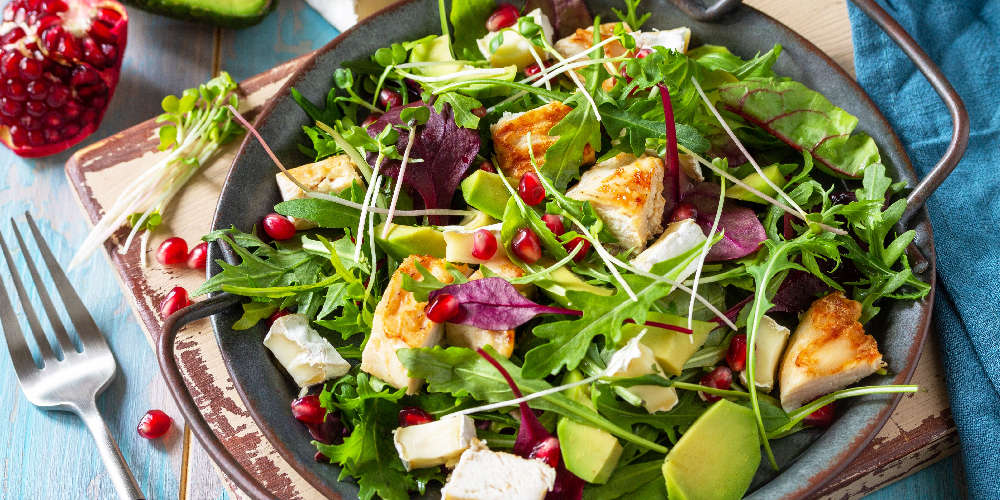 Reasons to visit
All our cafés serve as much locally-sourced produce as possible, and whichever you choose, you can always expect to enjoy the most delicious home-cooked meals – from full English breakfasts to our tasty range of vegetarian dishes.
If the weather's warm, you might like to choose from our lighter options instead, with jacket potatoes, crisp salads and freshly-cut sandwiches. Of course, you're very welcome just to drop in for a pick-me-up coffee or refreshing soft drink.
Our Vision

"We are passionate about plants and 100% committed to sourcing and supplying the healthiest, happiest plants we can."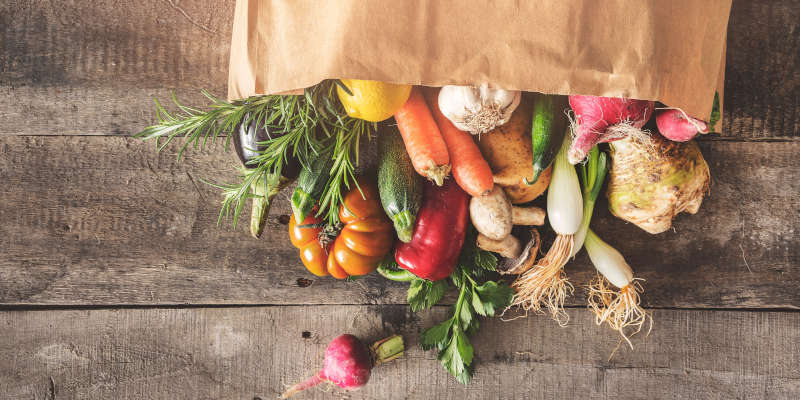 Our Mission

"We will always prioritise to our local growers first for our stock requirements."