Sunflower Cafe,
Horningsea
Our Sunflower Cafe will be open 9am to 4:30pm Monday - Saturday and 10am to 4:00pm on Sundays.
You will find more information below our menus regarding seating, dog dining and wheelchair access.

Further Information for Visitors
Wheelchair Friendly. We are a wheelchair friendly store and cafe, all seating and counter areas are accessible with the use of a wheelchair.
Table Service. If you are unable to use our standard counter service then a member of our team can assist you from your table. Please advise us upon entry.
Dog Friendly. We allow dogs to accompany diners in our designated seating areas. We ask that you please make your way directly to a signposted table and request assistance from the team once seated if you are dining alone. We ask that dogs do not approach the counters.

Reasons to visit
All our cafés serve as much locally-sourced produce as possible, and whichever you choose, you can always expect to enjoy the most delicious home-cooked meals – from full English breakfasts to hearty Sunday roasts (with all the trimmings!) and a tasty range of vegetarian dishes.
If the weather's warm, you might like to choose from our lighter options instead, with jacket potatoes, crisp salads and freshly-cut sandwiches. For the little ones in the family, we offer a tempting children's menu as well. Of course, you're very welcome just to drop in for a pick-me-up coffee or refreshing soft drink.
For full details about your nearest Sunflower Café including unique opening times, menu's events and customer reviews, please click on the appropriate link above.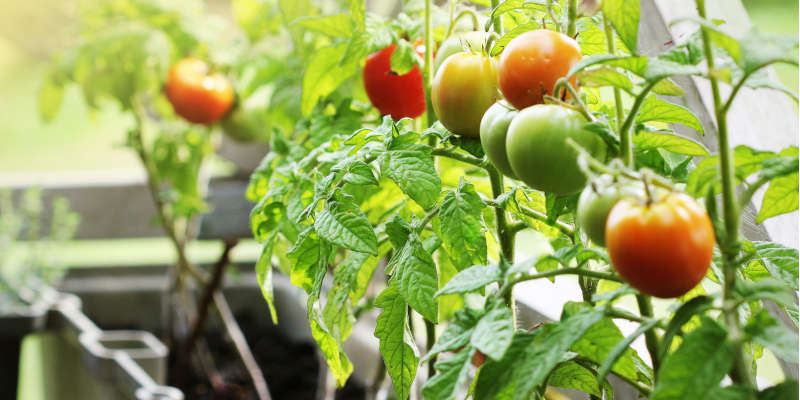 Our Vision

"We are passionate about plants and 100% committed to sourcing and supplying the healthiest, happiest plants we can."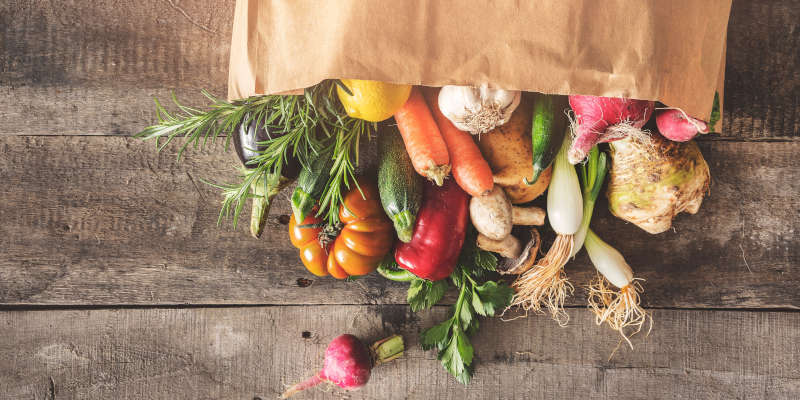 Our Mission

"We will always prioritise to our local growers first for our stock requirements."