Thank you for your interest in joining the Scotsdales team. Please note, that all applications will require a CV attached to be considered. We also ask that all applications clearly state which role you are applying for.
How do I set up Scotsdales job alerts?
If you're interested in working with Scotsdales then we want to keep in touch with you.
Please click the link below to be taken to our job alerts form and select the appropriate areas of interest for you. 
Link here
Can I apply for more than one role?
Yes.
We want the best people to work with us at Scotsdales and would rather appropriate candidates applied for all applicable roles to maximise your opportunity to join the Scotsdales team. 
Looking for a particular role?
If you are looking to find a new role but do not see it above, please keep checking back regularly for the most up to date lists of positions available. Though we cannot keep CV's on file, we can add your email address to our mailing list for new positions.
Please contact us on info@scotsdales.com with your areas of interest (horticulture, cafe, gifts and clothing, etc.).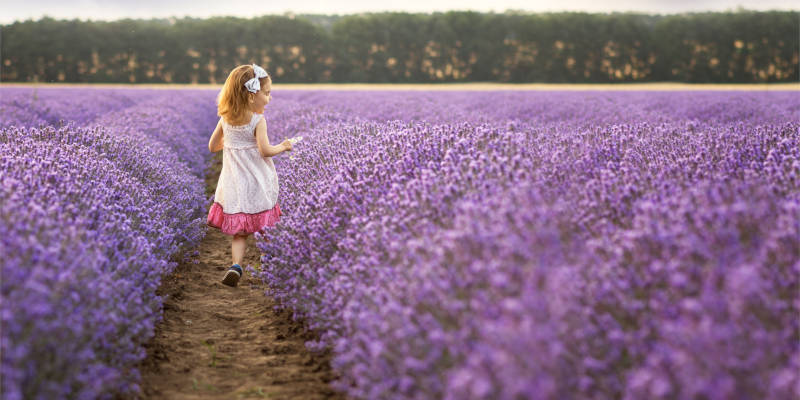 Our Vision

"We are passionate about plants and 100% committed to sourcing and supplying the healthiest, happiest plants we can."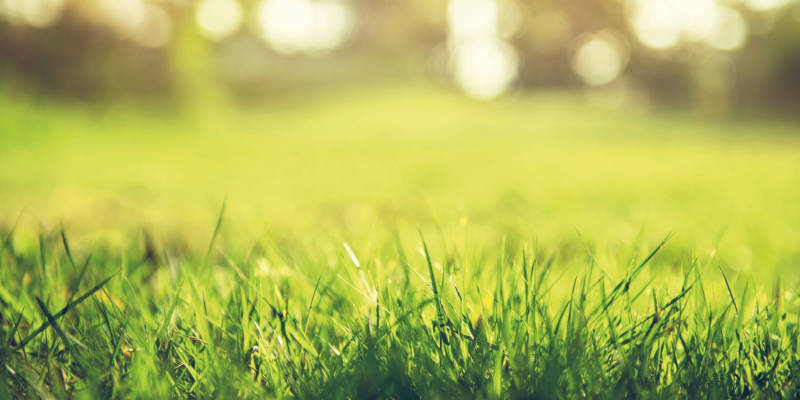 Our Mission

"We will always prioritise to our local growers first for our stock requirements."