Careers at Scotsdales FAQ
Thank you for your interest in joining the Scotsdales team. We want to make the process as easy as possible for you. Please refer to some of the more commonly asked questions we recieve below for answers. If you don't find the answer you're looking for then please contact our Great Shelford store on 01223 842777 for further assistance.
Can I apply for more than one role?
Yes.
We want the best people to work with us at Scotsdales and would rather  candidates applied for allappropriate roles to maximise your opportunity to join the Scotsdales team. 
What additional support is available for my interview?
We are happy to discuss reasonable adjustments to make your interview experience as comfortable as possible. Please discuss this with the hiring manager when arranging interview. Or contact recruitment@ to make alternative arrangements and requests.
What are Right To Work documents?
Right to work documents are required by law as proof of a person's eligibility to work in the UK. For UK Nationals proof is most commonly provided with the presenting of a current UK passport, however more information can be found on the government website to confirm appropriate documentation, or contact the recuiting manager.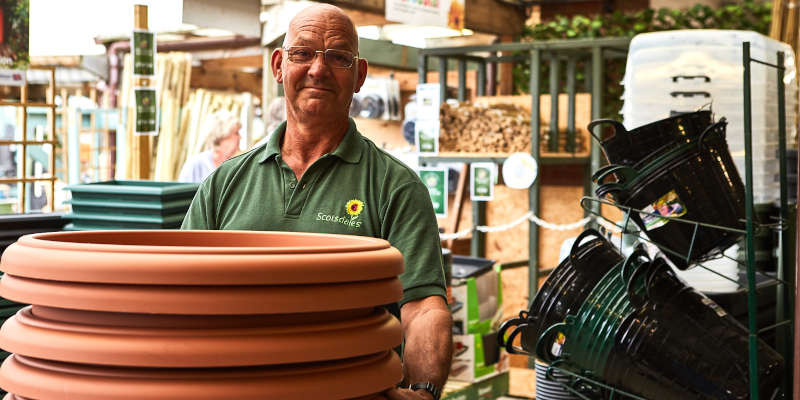 Our Vision

"We are passionate about plants and 100% committed to sourcing and supplying the healthiest, happiest plants we can."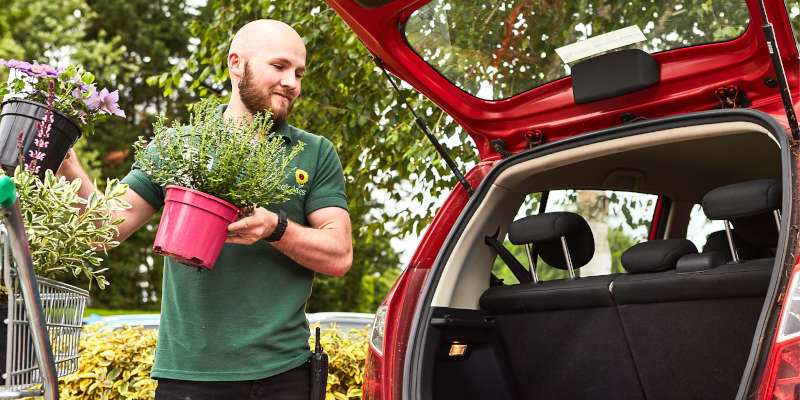 Our Mission

"We will always prioritise to our local growers first for our stock requirements."