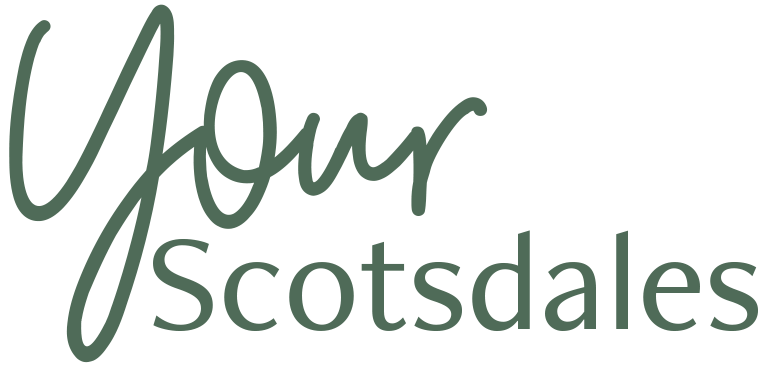 Welcome to the Your Scotsdales loyalty app
Introducing the new Your Scotsdales Scan & Go loyalty app, designed to make shopping quick and contactless, creating a safer and more efficient experience in-store.
Not already a Your Scotsdales member? Click here to join for free.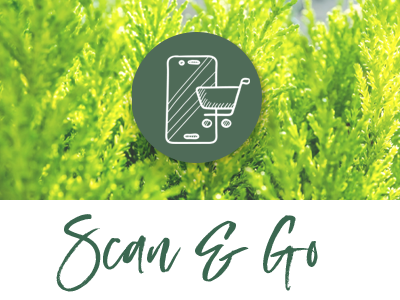 A fast and easy in-store shopping experience designed to reduce contact with the products you want and cut down possible queuing times at the checkouts.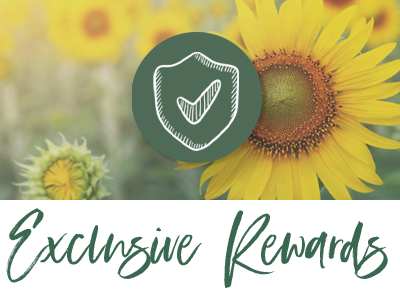 Discover seasonal treats coming soon, uploaded directly to your phone including exclusive rewards for app users only, including a voucher for your birthday each year.


The Your Scotsdales loyalty app makes shopping in store as simple as picking up a product, scanning the barcode and heading to the checkouts to complete payment.
By scanning as you go, you can limit the possible queuing times at the checkouts and reduce the contact on the items you're purchasing.
Watch the video below to see just how quick and easy the app is to use whilst shopping in any Scotsdales store.
To read our step by step guide on how to use the app, including how to update your profile to become eligable for the birthday voucher* click here.

We know you're as keen as we are to create a greener and more sustainable future. The Your Scotsdales loylty app brings Scotsdales one step closer to that goal.
Each time you use our Scan & Go feature your purchase receipt will be stored in the app, meaning no more printed receipts and saving the trees. Another added benefit of storing your receipts on the app is if you do want to return an item you've purchased, you won't have to search far for your proof of purchase.


The Your Scotsdales loyalty app is available on all devices for free through the Apple App Store and Google Play. Download today to discover your exclusive rewards and enhanced in-store shopping experience.

For an in-depth tutorial on how to use the app in store click here, otherwise please read through our FAQ to get you started with the app.
If you can't find the answer to your question below, email loyalty@scotsdales.com, contact your local store or speak to a member of staff in store.
Please note during busy times we may have to impose a cap on items in baskets as part of our fraud prevention measures.