Scotsdales isn't just a garden centre. We also run a series of fun, educational and practical events throughout the calendar year. We try to cater for everyone, whether we're hosting a children's gardening club session or an evening of gin tasting. We hold events at all three of our stores in the Cambridge area, but some events and/or timeslots are exclusive to specific stores.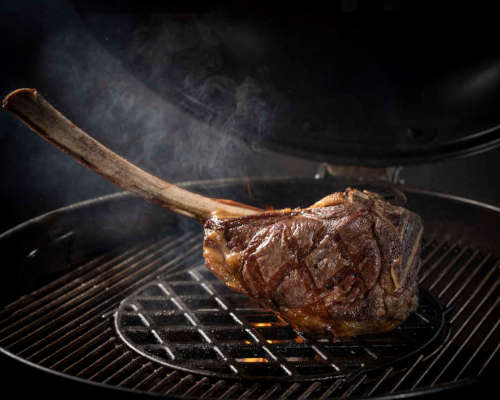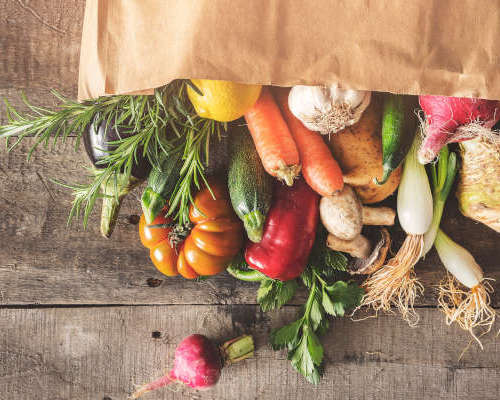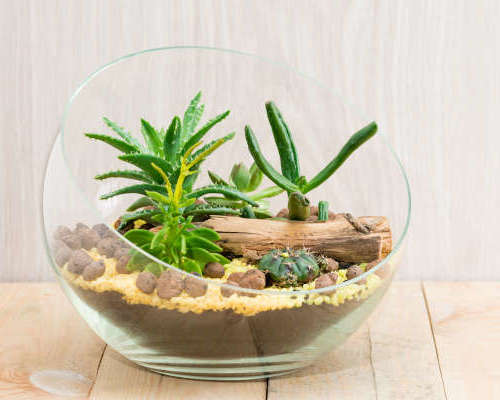 Plant Talks


Keep your plants happy and healthy with a range of talks and workshops from experts and specialists.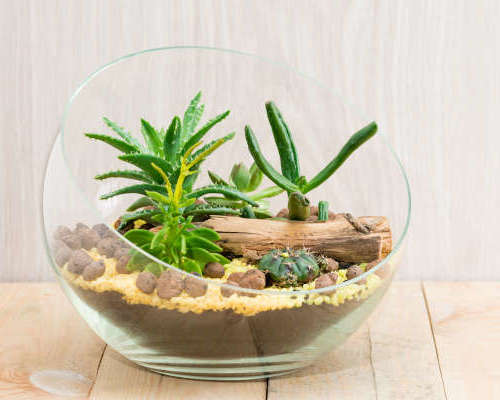 Children's Events


Keep your children happy with a wide range of events and activities throughout the year.


Reasons to visit
We will only be running limited events that we feel are Covid safe for our staff and visitors. We may not be able to offer our full slate of events until the latter half of 2021.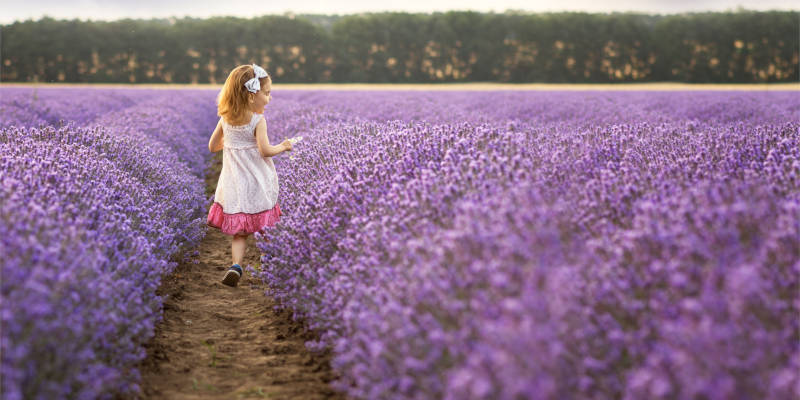 Our Vision

"We are passionate about plants and 100% committed to sourcing and supplying the healthiest, happiest plants we can."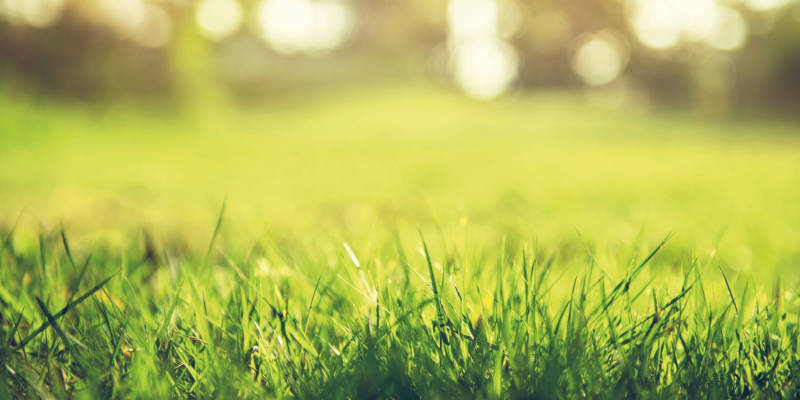 Our Mission

"We will always prioritise to our local growers first for our stock requirements."