Here at Scotsdales, we value everything to do with the environment and believe we have a shared responsibility to ensure a stable, pollution-free future for our whole planet – not just locally, but globally.
As a responsible gardening and leisure business, Scotsdales will uphold all regulations and laws that relate to the environment, and do our best to respect its sensitivities. If there's any issue of environmental morality which isn't currently covered by laws and regulations, we'll give it every reasonable consideration.
We'll work hard to reduce the amount of energy and natural resources we consume, in line with industry standards and best practice. We're dedicated to preventing pollution, and we'll pursue every opportunity to reduce waste and improve recycling initiatives for ourselves and others.
We're also committed to constant improvements in environmental performance, including advising and influencing our customers and employees in sound environmental practices.
In line with these principles and beliefs, we stock a wide range of peat-free or reduced-peat products, as well as organic alternatives to other traditional products.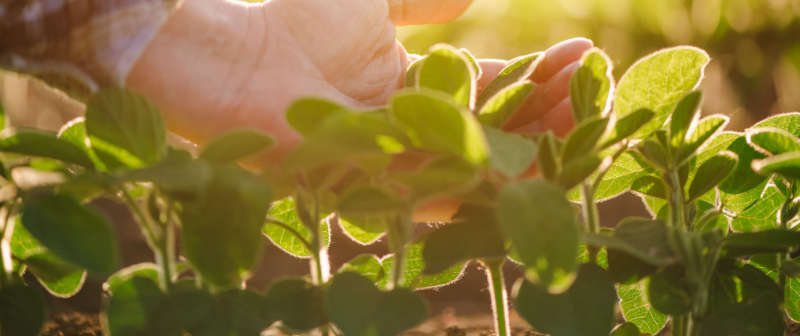 Our peat policy
Scotsdales will not purchase peat extracted from peat land sites of recognised ecological, archaeological, scientific or other conservation sites.


Scotsdales will actively work with compost suppliers on the availability and use of low or peat free growing media.


Scotsdales will promote peat free alternative produce where possible.


The use of peat as a mulch or soil conditioner will not be recommended.


Peat has been a loyal friend for Gardeners for many years. We believe it's time to make alternative choices available to the customer to try and reduce the carbon footprint caused by the extraction of peat.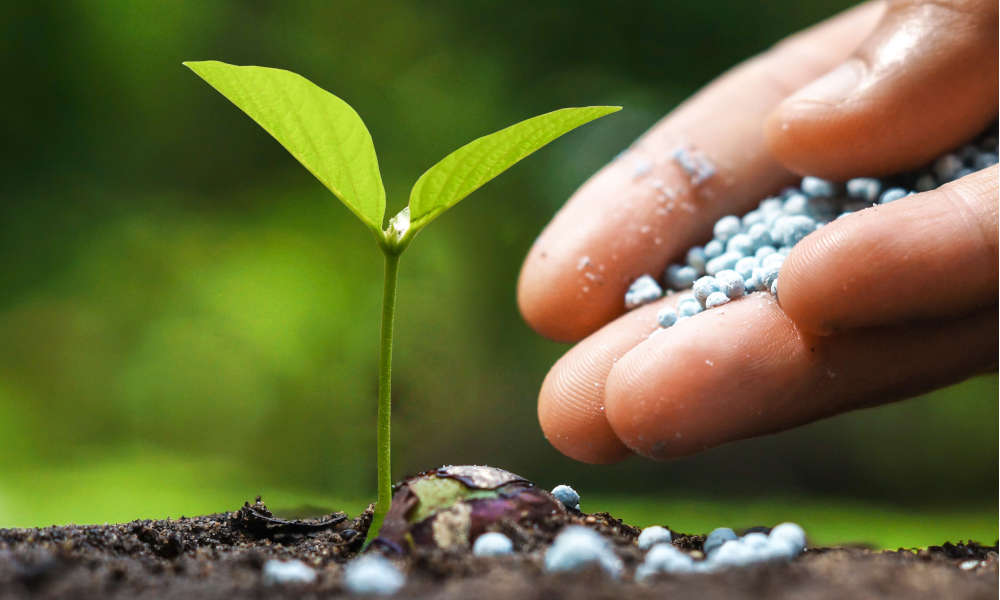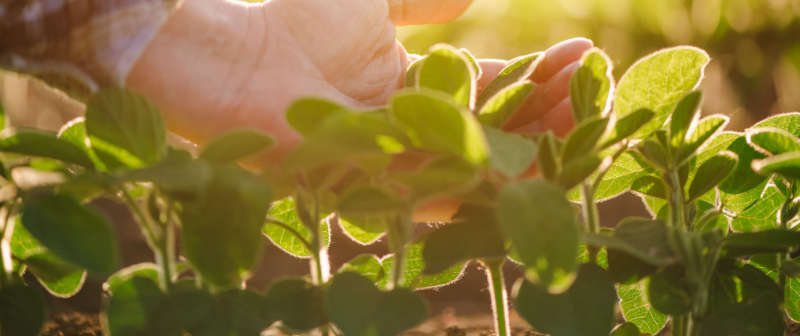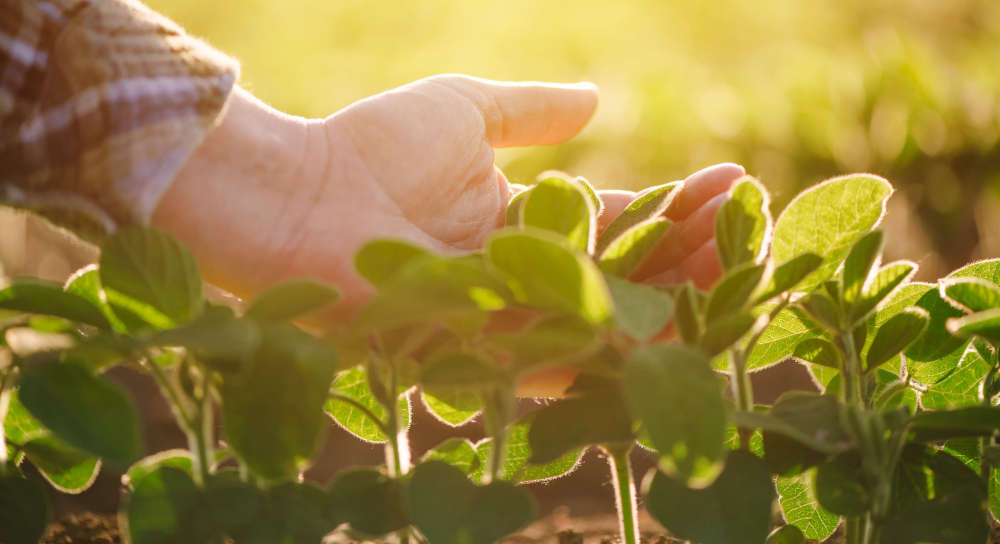 Our environmental policies & plant guarantees

Environmental Policies
Click here to read our peat policy.
Plant Guarantee
Our plants need to be happy plants! We want to ensure that they are grown by the right people, transported in the right conditions and once in our stores, treated with care and the attention required to ensure that they flourish once in our customers' homes & gardens.
Click here to read our plant guarantee.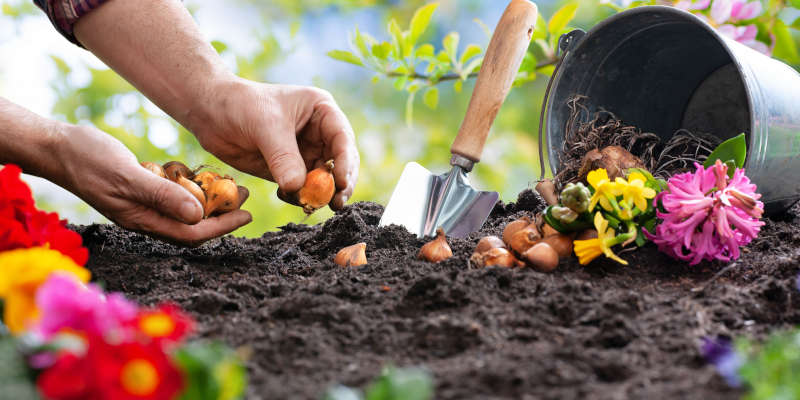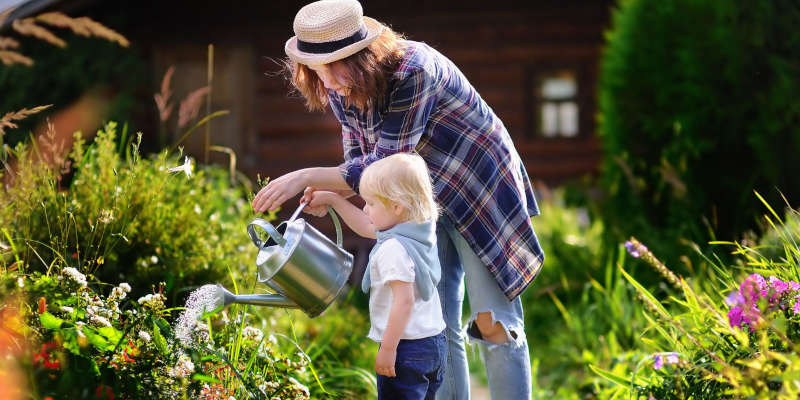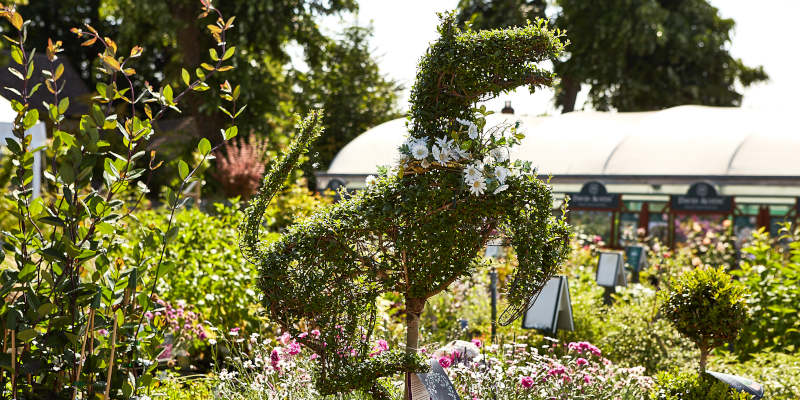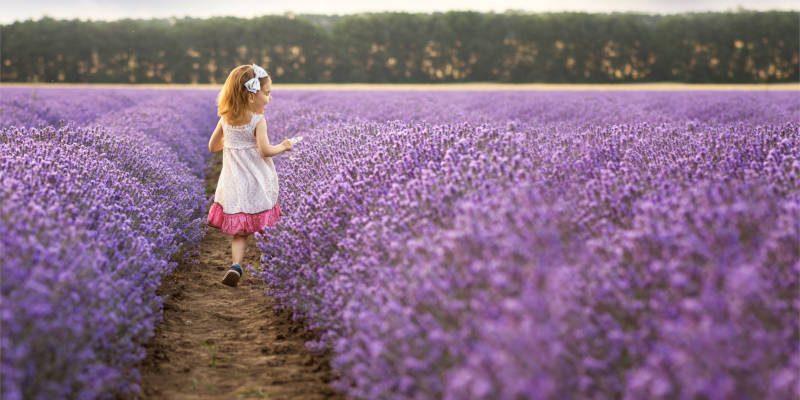 Our Vision

"We are passionate about plants and 100% committed to sourcing and supplying the healthiest, happiest plants we can."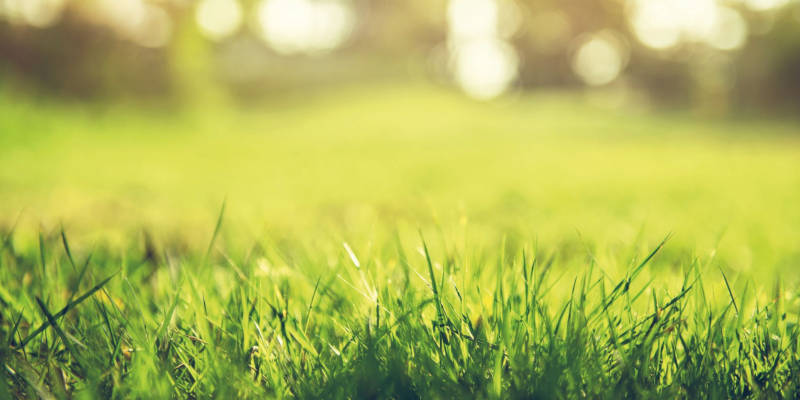 Our Mission

"We will always prioritise to our local growers first for our stock requirements."